Trial Deck+ hololive production 5th Generation
NOW ON SALE
Release Date: April 29, 2022

hololive production has arrived! The vtubers make their dazzling debuts on the stage of Weiß Schwarz!

Gather your favorite talents and construct your dream decks with the simultaneous release of all seven Trial Deck+!
Product Information
SIGNED CARDS
Every deck you purchase has a chance to contain a hot stamped autographed card by the following talents:
◆ Yukihana Lamy
◆ Momosuzu Nene
◆ Shishiro Botan
◆ Omaru Polka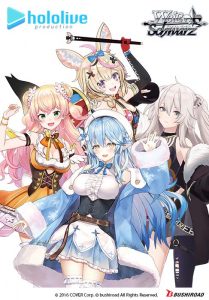 19 types + 19 types (Parallel)
Parallel cards are randomly sealed into decks! Each deck contains one SR card and one RRR or SP card!
50 cards per deck, 6 decks per display
8 displays per carton
The cards in these Trial Deck+ may be used together with cards that have card numbers beginning with 「HOL/」!

Featured Cards
Hot stamped autographed cards by the talents! (SP)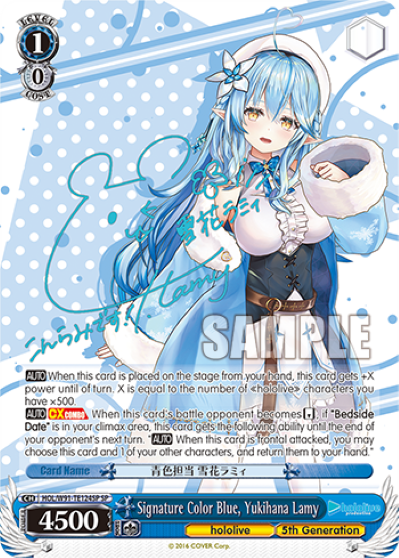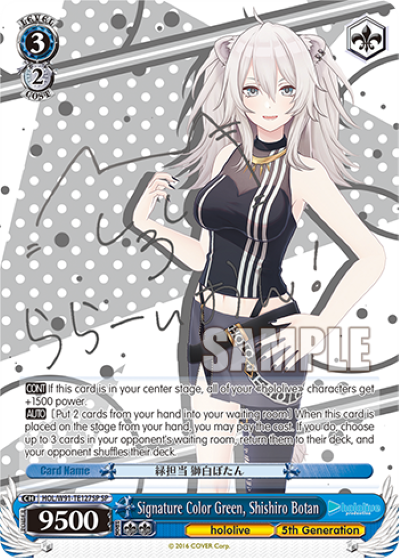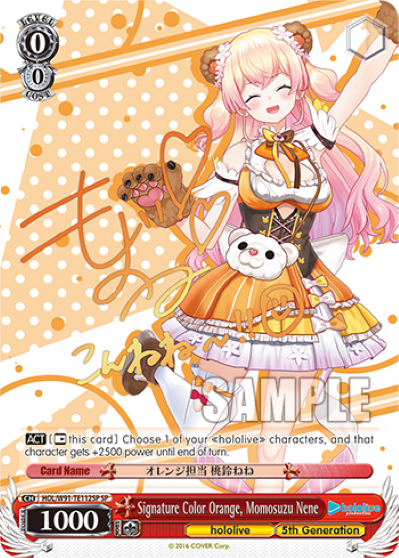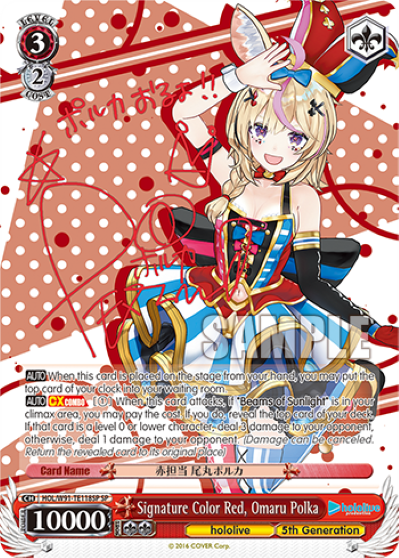 Tournament Store Assist PR Pack!
Each Tournament Store Assist PR Pack will contain two (one normal + one foiled) PR cards, featuring talents from the following:
hololive Indonesia 1st Generation
hololive Indonesia 2nd Generation
hololive English -Myth-
hololive English -Council-
hololive English Project: HOPE
These can be redeemed with any purchase of any three Trial Deck+ (0th~5th Generation and Gamers) or one box of Booster Pack hololive production.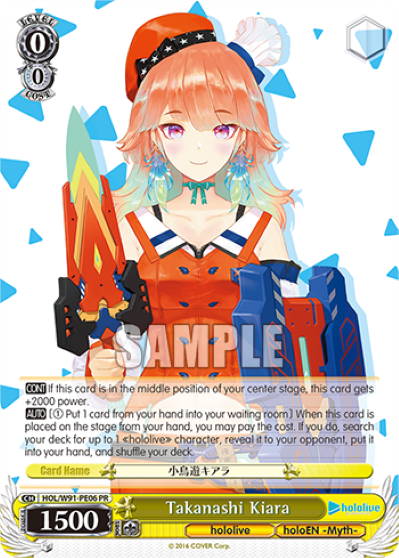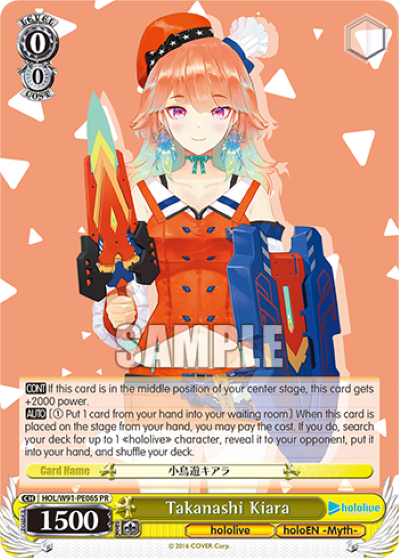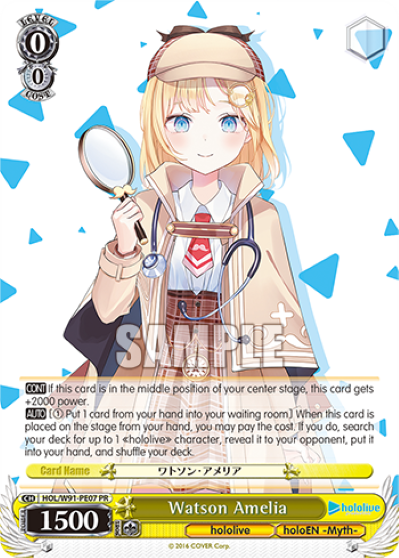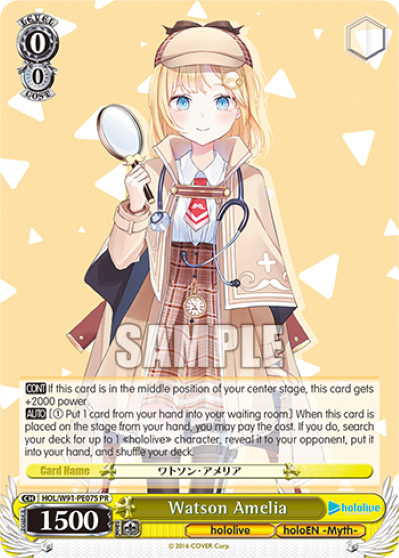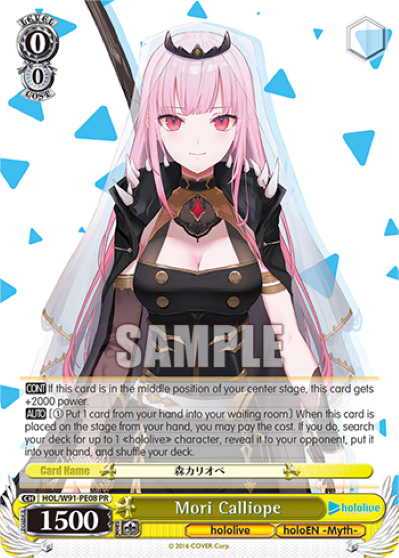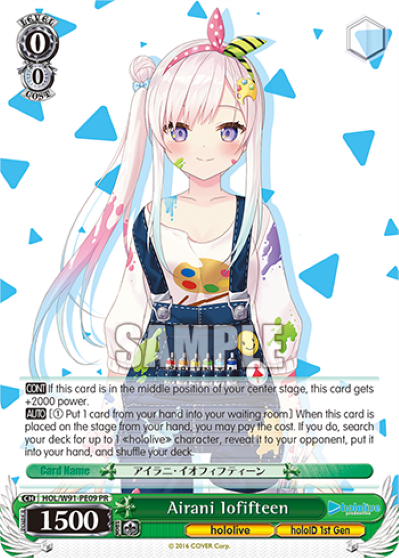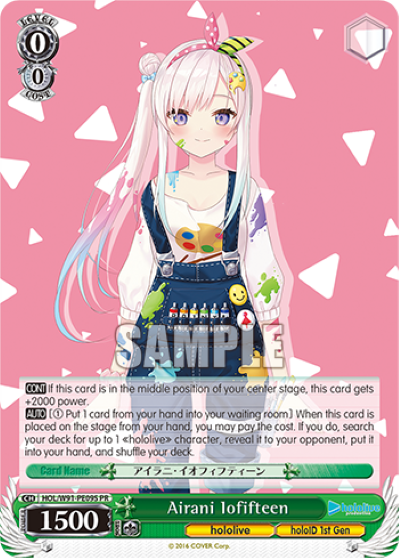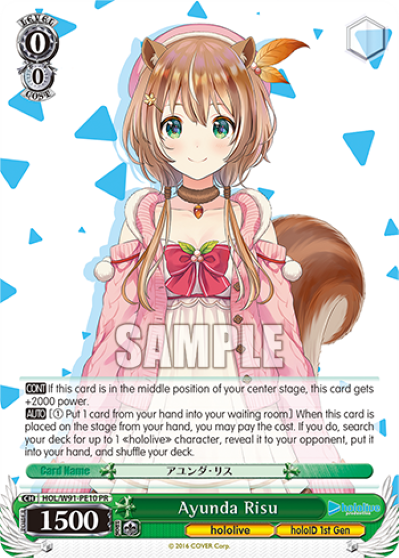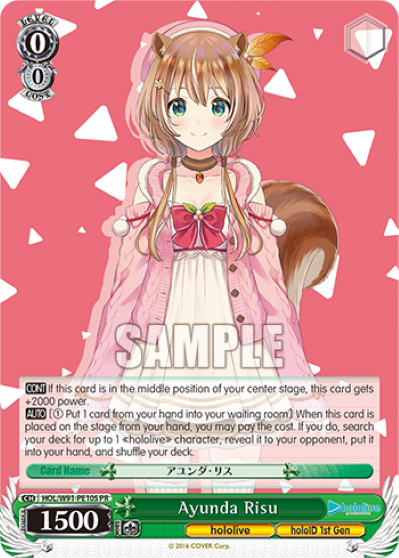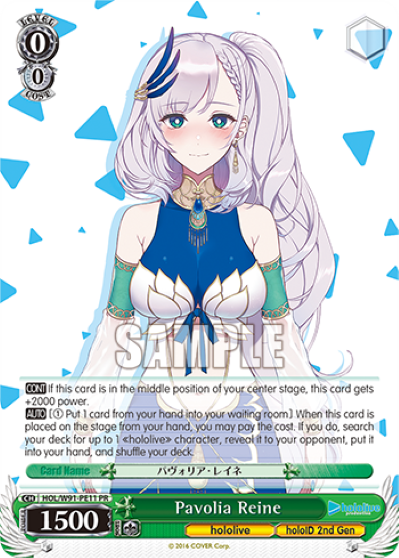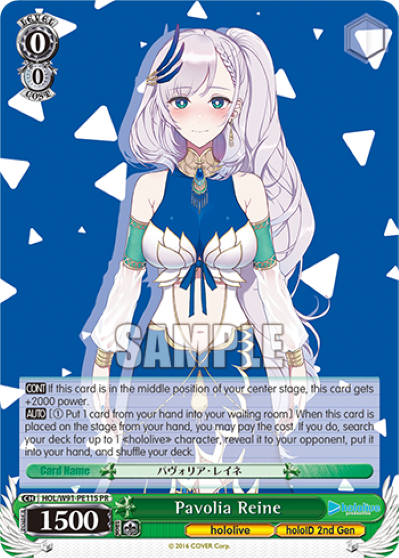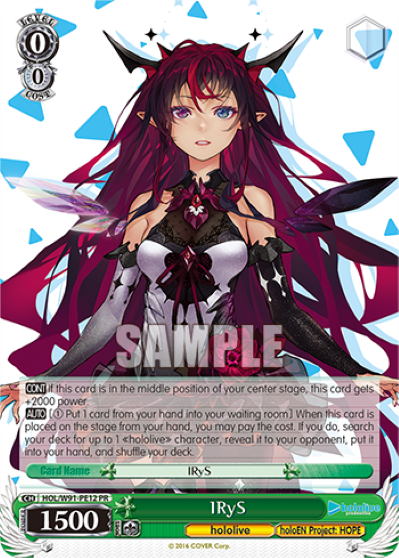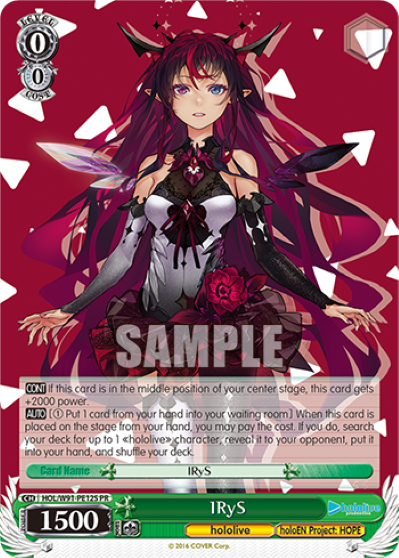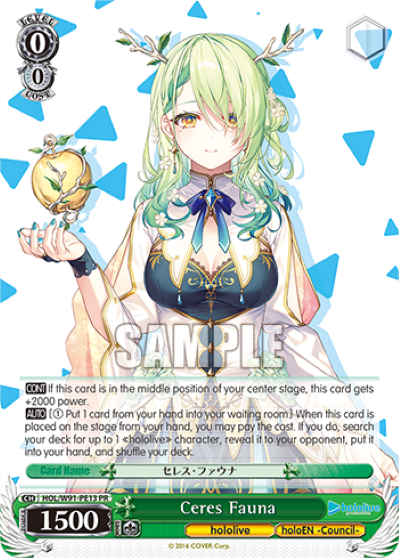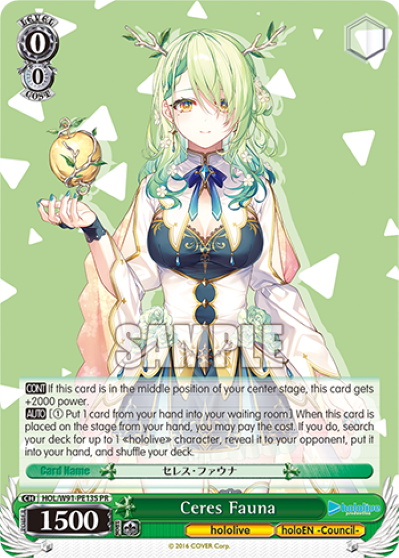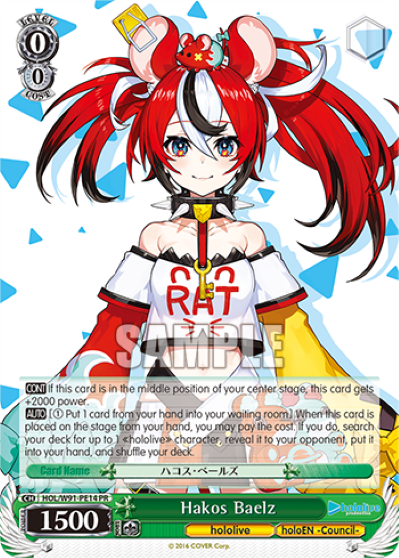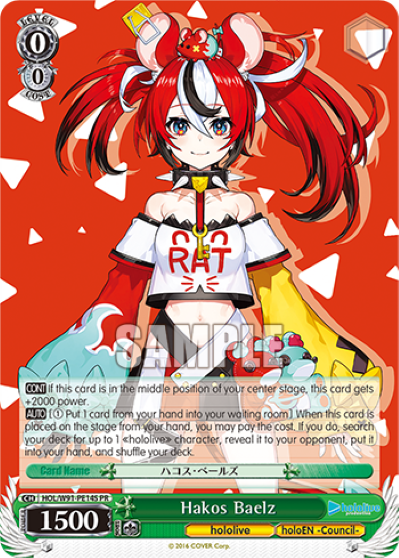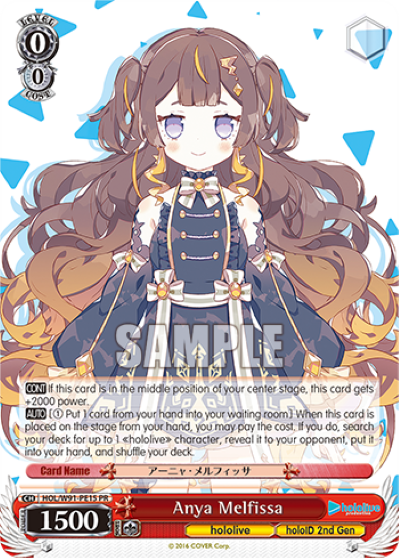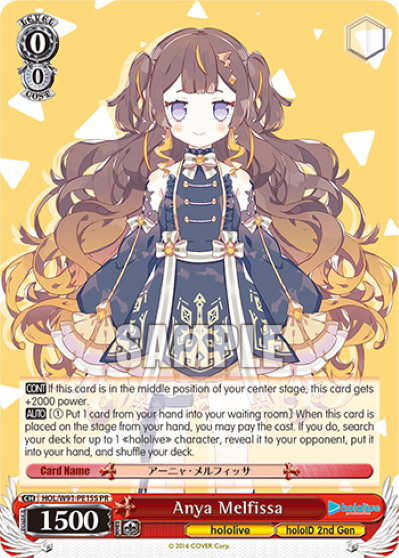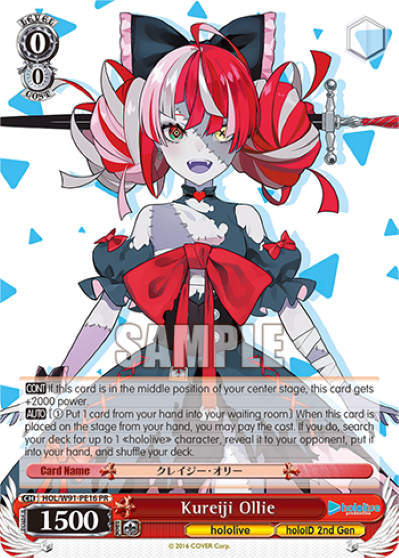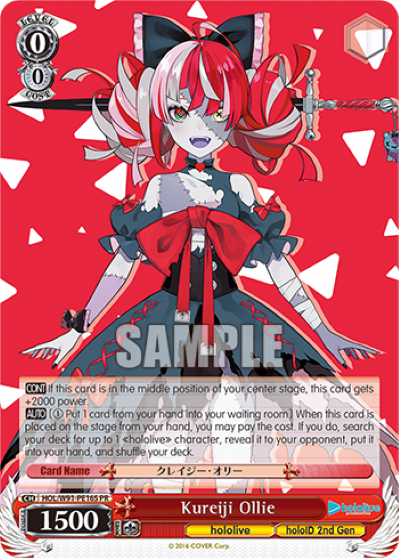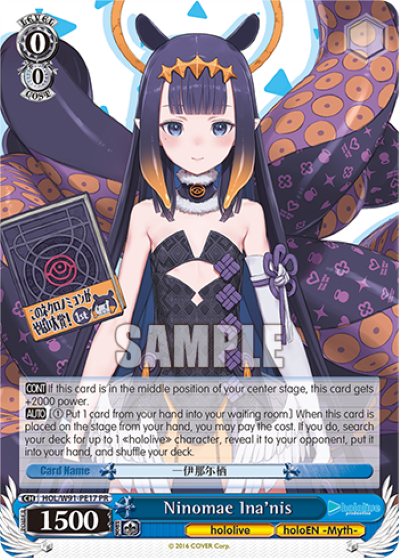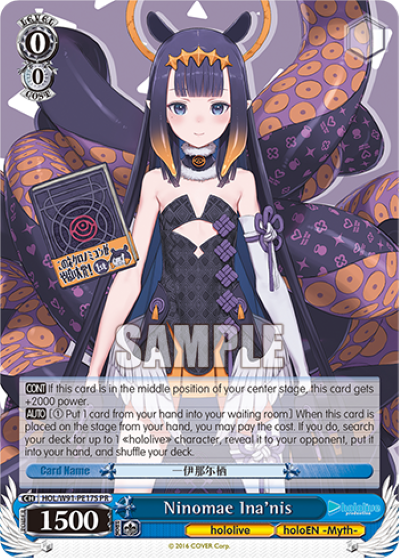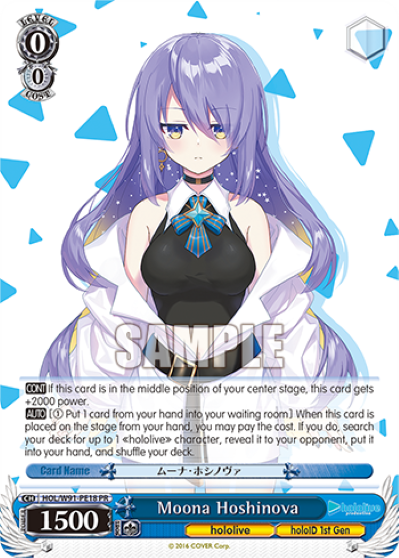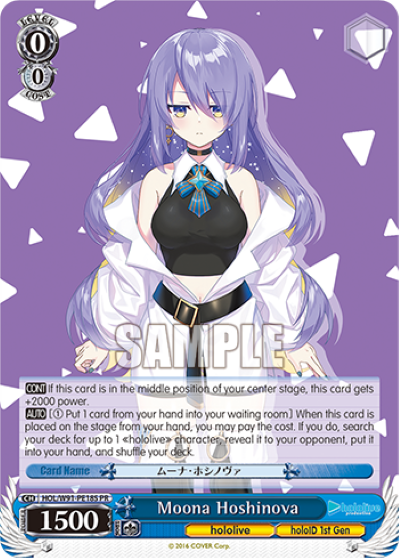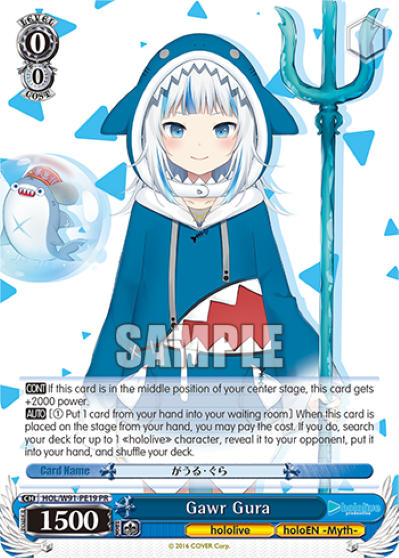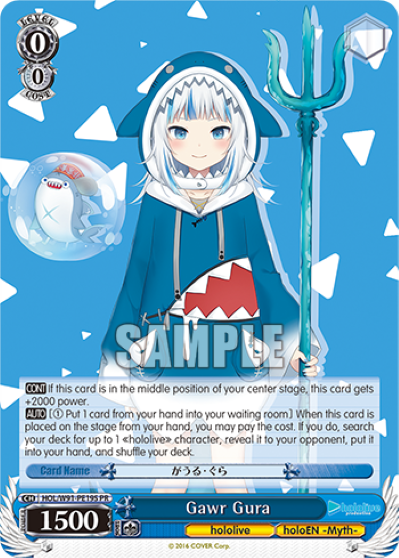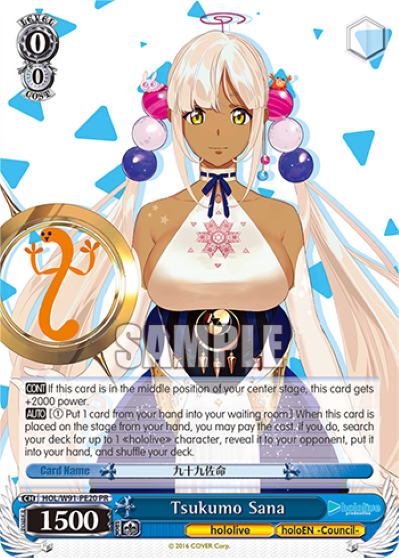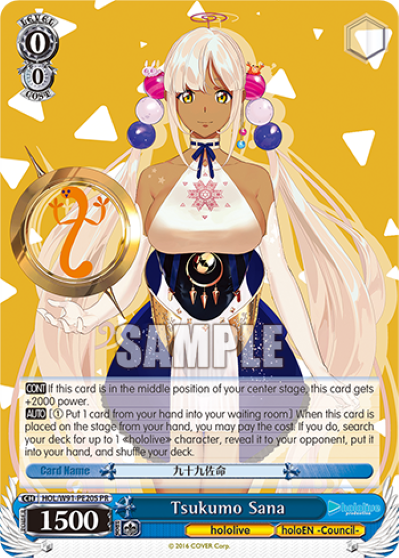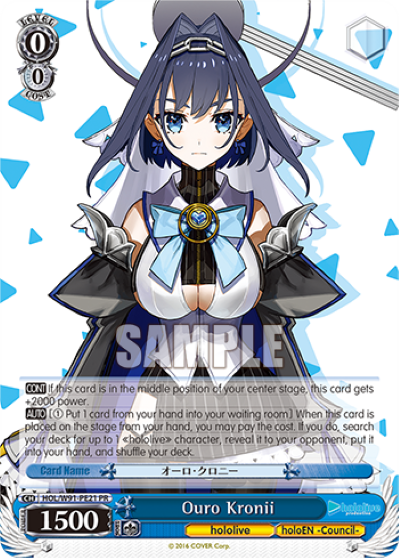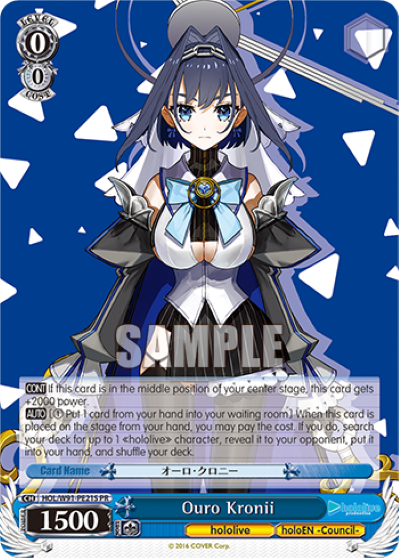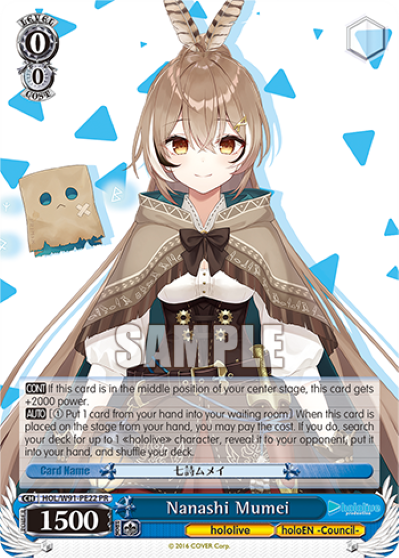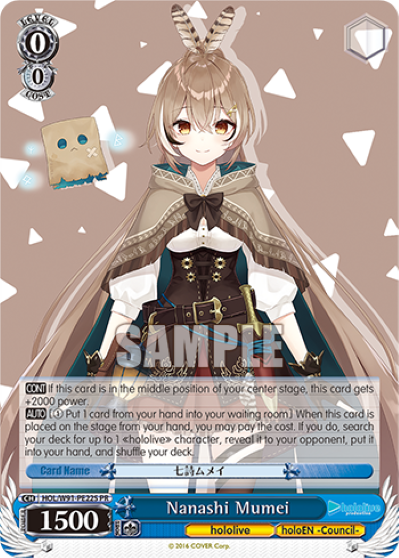 More information about the Tournament Store Assist PR Pack Campaign can be found here.

Neo-Standard Products
※ Rules Sheet, Playmat, and Deck Manual included.
※ The contents of each deck (excluding parallel cards) are exactly the same.
※ This product is intended for players aged 13 and above.
※ Weiß Schwarz (English Edition) does not include gold/silver campaign coupon.
※ ONLY FOR SALE IN THE FOLLOWING TERRITORIES: Philippines, Australia, Singapore, Indonesia, New Zealand, Germany, UK, France, Italy, Portugal, Belgium, Netherlands, Spain, Sweden, Switzerland, Austria, Denmark, Greece, Hungary, Poland, Russian Federation, Estonia, Luxembourg, USA, Canada, Mexico, Costa Rica, Peru, Brazil, Chile, Colombia