Booster Pack SPY x FAMILY
01/26/2024(Fri) ON SALE
Release Date: January 26, 2024

Join the Forgers as they navigate the complexities of family life while also dealing with the dangers of their clandestine lives!

SPY x FAMILY has infiltrated Weiẞ Schwarz! Carry out your mission with the Forgers!

※Please note that the Trial Deck and Booster Pack will be having pre-sales at Anime Festival Asia 2023 and Anime NYC 2023.
Product Information
BRAND NEW CARD ILLUSTRATIONS
9 newly drawn illustrations of the following characters!
🔍 Loid Forger x2 Types
🔍 Anya Forger x2 Types
🔍 Yor Forger x2 Types
🔍 Sylvia Sherwood
🔍 Becky Blackbell
🔍 Fiona Frost
SIGNED CARDS
Every pack you purchase has a chance to contain a sign card!
🔍 Takuya Eguchi as Loid Forger
🔍 Atsumi Tanezaki as Anya Forger
🔍 Saori Hayami as Yor Forger
🔍 Yūko Kaida as Sylvia Sherwood
🔍 Emiri Katō as Becky Blackbell
🔍 Ayane Sakura as Fiona Frost
▶ Click to display rarity distribution!
100 types of cards + 53 types (Parallel)
SEC (Secret)
3
SP (Special)
6
SPYR (Spy Rare)
15
SR (Super Rare)
20
RRR (Triple Rare)
9
RR (Double Rare)
10
R (Rare)
22
U (Uncommon)
28
C (Common)
28
CR (Climax Rare)
4
CC (Climax Common)
8
9 cards per pack, 16 packs per display
18 displays per carton
1 of 6 exclusive PR cards in every display box!
1 English Edition exclusive stitched playmat in every carton!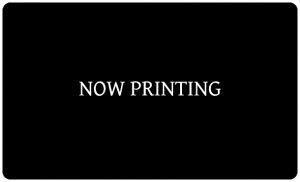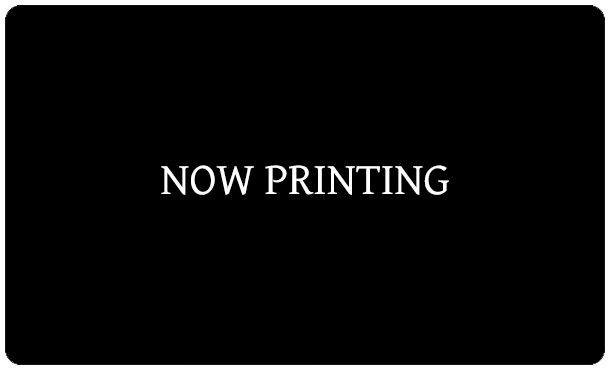 The cards in this Booster Pack may be used together with cards that have card numbers beginning with 「SPY/」!

Featured Cards
Neo-Standard Product
※ This product is intended for players aged 13 and above.
※ Weiß Schwarz (English Edition) does not include gold/silver campaign coupon.
※ ONLY FOR SALE IN THE FOLLOWING TERRITORIES: United States, Canada, Mexico, Australia, New Zealand, Chile, Israel, Saudi Arabia, Kuwait, United Kingdom, Austria, Belgium, Bulgaria, Croatia, Republic of Cyprus, Czech Republic, Denmark, Estonia, Finland, France, Germany, Greece, Hungary, Ireland, Italy, Latvia, Lithuania, Luxembourg, Malta, Netherlands, Norway, Poland, Portugal, Romania, Slovakia, Slovenia, Spain, Sweden and Switzerland, Singapore, Malaysia, Taiwan, Indonesia and Philippines.