We appreciate the continued support over this past year!
Due to popular demand, we will be reprinting the following products:
To make this reprint special, all hot stamped SP cards will feature unique silver prints in place of the original gold. Here's your first look at these special prints!
Date A Live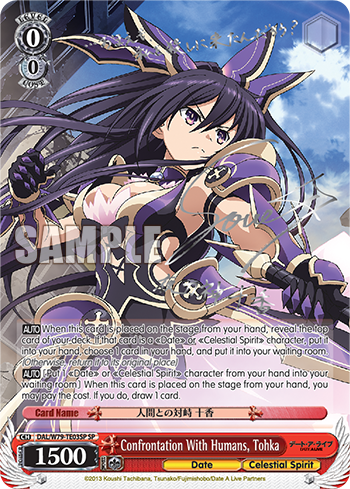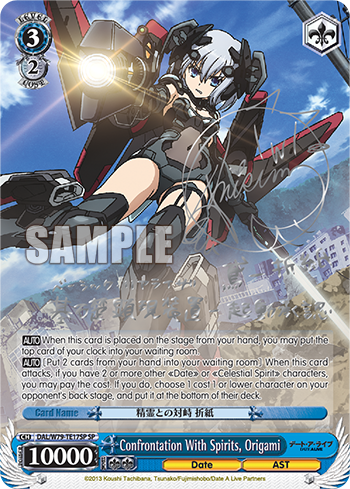 Kaguya-sama: Love Is War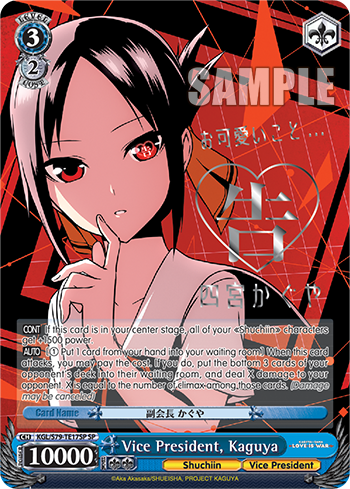 The reprints will be available in the first quarter of 2023! Please check with your local game stores for availability. Do stay tuned to our official website and social media channels for the latest information of upcoming releases!