Booster Pack Rent-A-Girlfriend
02/11/2022(Fri) ON SALE
Release Date: February 11, 2022
■ Booster Pack Rent-A-Girlfriend

Sometimes, people fall in love in unconventional ways… let's kick off a reckless love story full of love and excitement in Weiß Schwarz!

Product Information
SIGN CARDS
Every pack you purchase has a chance to contain a
Sign card!
◆ Sora Amamiya as Chizuru Mizuhara ◆
◆ Aoi Yuki as Mami Nanami ◆
◆ Nao Toyama as Ruka Sarashina ◆
◆ Rie Takahashi as Sakurasawa Sumi ◆
☆★☆★☆
The cards in this Extra Booster may be used together with cards which have their card number beginning with 「KNK/」!
100 types of cards + 36 parallels
9 cards per pack, 16 packs per display
18 displays per carton
1 of 4 exclusive PR cards in every display box!
1 English Edition exclusive stitched playmat in every carton!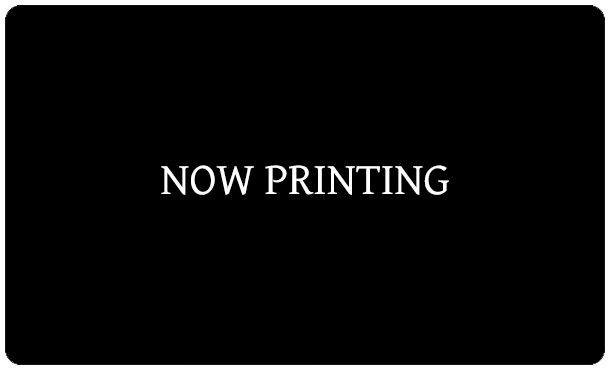 Neo-Standard Product
Trial Deck+

Rent-A-Girlfriend
※ This product is intended for players aged 13 and above.
※ English edition cards cannot be used in official Japanese edition tournaments.
※Weiß Schwarz (English Edition) does not include gold/silver campaign coupon.