Booster Pack Kaguya-sama: Love Is War?
02/17/2023(Fri) ON SALE
Release Date: February 17, 2023

Join Kaguya and Miyuki in their battle of love and wits once again as "Kaguya-sama: Love Is War?" is back on the stage of Weiß Schwarz!

Enjoy the colorful cast of the Shuchiin Academy student council as they join the stage once again for more fun, games, and endless antics!
Product Information
Changes to SP cards! (SP)
Please note that the artwork for the following SP cards has been modified for the English Edition:
KGL/S95-E001SP: Marching Band, Yu

KGL/S95-E025SP: Marching Band, Chika

KGL/S95-E026SP: Marching Band, Kei

KGL/S95-E050SP: Marching Band, Miko

KGL/S95-E051SP: Marching Band, Miyuki

KGL/S95-E075SP: Marching Band, Ai

KGL/S95-E077SP: Marching Band, Kaguya

❥ Click to display rarity distribution!
100 types of cards + 53 types (Parallel)
| | |
| --- | --- |
| SP (Special) | 7 |
| RRR (Triple Rare) | 8 |
| SR (Super Rare) | 38 |
| RR (Double Rare) | 10 |
| R (Rare) | 22 |
| U (Uncommon) | 28 |
| C (Common) | 28 |
| CR (Climax Rare) | 4 |
| CC (Climax Common) | 8 |
9 cards per pack, 16 packs per display
18 displays per carton
1 of 5 exclusive PR cards in every display box!
1 English Edition exclusive stitched playmat in every carton!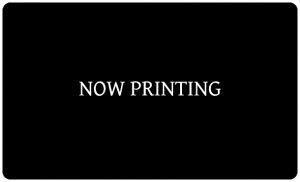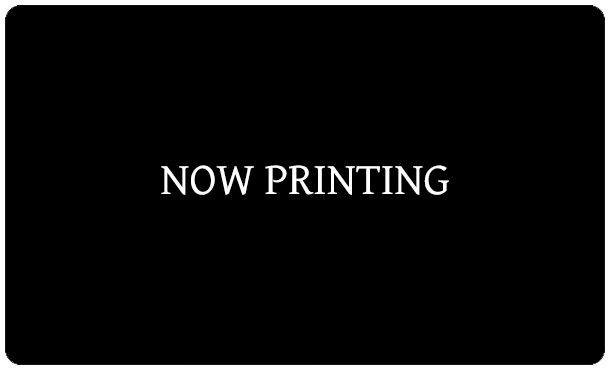 The cards in this Booster Pack may be used together with cards that have card numbers beginning with 「KGL/」!

Featured Cards
Neo-Standard Products
※ Rules Sheet, Playmat, and Deck Manual included
※ The contents of each deck (excluding parallel cards) are exactly the same.
※ Weiß Schwarz (English Edition) does not include gold/silver campaign coupon.
※ This product is intended for players aged 13 and above.
※ ONLY FOR SALE FOR THE FOLLOWING TERRITORIES: USA, Canada, Mexico, Chile, UK, France, Germany, Italy, Greece, Spain, Portugal, Netherlands, Austria, Belgium, Denmark, Sweden, Bulgaria, Switzerland, Hungary, Finland, Slovakia, Poland, Lithuania, Luxembourg, Norway. Czech Republic, Slovenia, Malta, Croatia, Estonia, Taiwan, Singapore, Malaysia, Indonesia, Philippines, Australia, New Zealand, Israel, Saudi Arabia, Kuwait.