BanG Dream! Girls Band Party! Sparkling★Collection
NOW ON SALE
Release Date: November 10-11, 2018

■ BanG Dream! Girls Band Party! Sparkling★Collection

An English Edition Exclusive product only available at CharaExpo USA 2018!

Hot-stamped sign cards featuring brand new artwork of the vocalists of your favorite bands are featured in this set!

The cards included in this set are reissued cards that be found in Booster Pack BanG Dream! Girls Band Party!

★☆★☆

These special cards are packaged in a unique album format that accentuates their fresh new visuals, and is perfect for display purposes!

★☆★☆

BanG Dream! Girls Band Party! Sparkling★Collection will only be available at CharaExpo USA 2018!

◆ There are only 600 sets available in total! (300 sets will be allocated for each day)
◆ Each customer is limited to one set per purchase only.
◆ Price: USD 50
Product Specifications
Each set of BanG Dream! Girls Band Party! Sparkling★Collection contains:
-5 premium hot-stamped sign cards
-1 album package
※The contents of each set are exactly the same.
CharaExpo USA 2018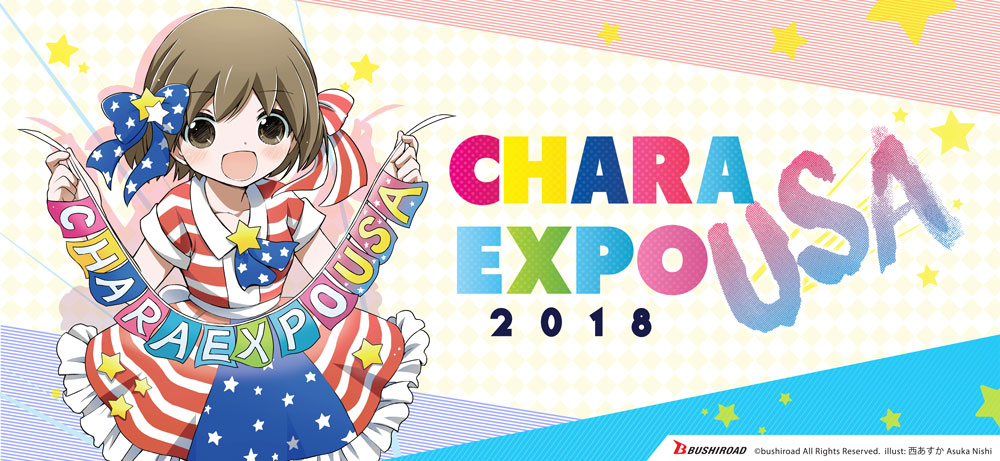 ★☆★☆
※ English edition cards cannot be used in official Japanese edition tournaments.
※ Weiß Schwarz English Edition does not include gold/silver campaign coupon.