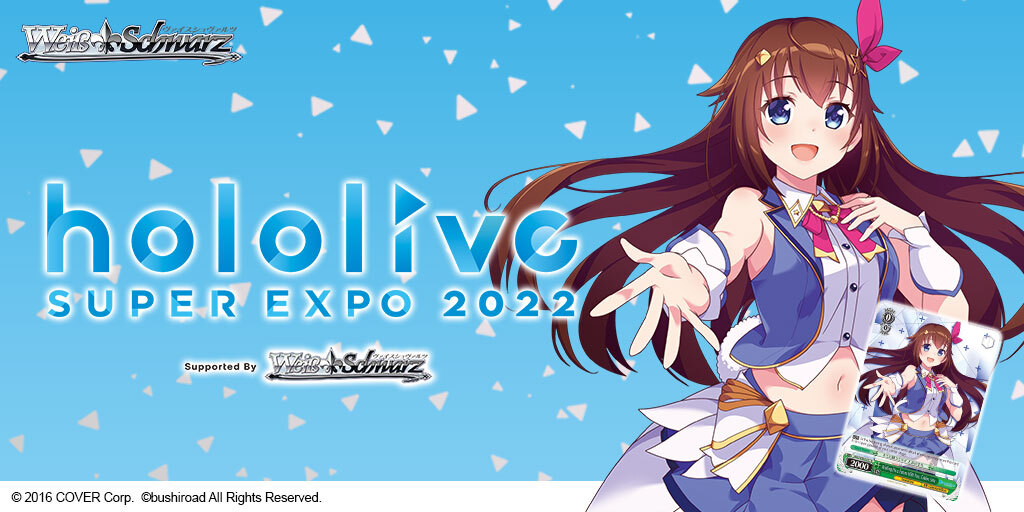 Be dazzled once again by your favorite talents from hololive production as they take to the shining stages of Weiß Schwarz, this time with new friends making their debuts! Don't miss out on this special Premium Booster!
As part of the Bushiroad On The Road 2022 campaign, Premium Booster hololive production will first be sold through the following channels:
Anime Expo 2022 (July 1 to 4, 2022)
Gen Con Indy 2022 (Aug 4 to 7, 2022)
Bushiroad Global Online Store (August 2022)
Retail store pre-orders for Premium Booster hololive production will take place through the month of July 2022 ahead of its official release on September 30, 2022.
In addition, please be informed that the artwork for the SP cards in this upcoming product will be modified from the Japanese counterpart. SP cards will feature a unique hot stamped silver print in place of the original gold. The respective changes are as follows: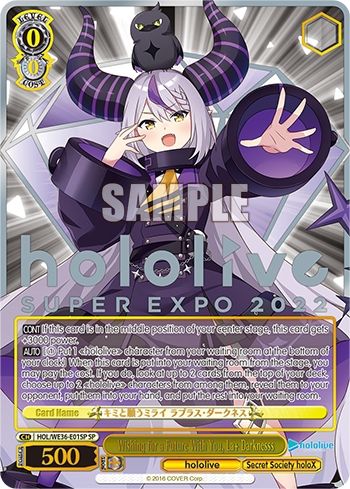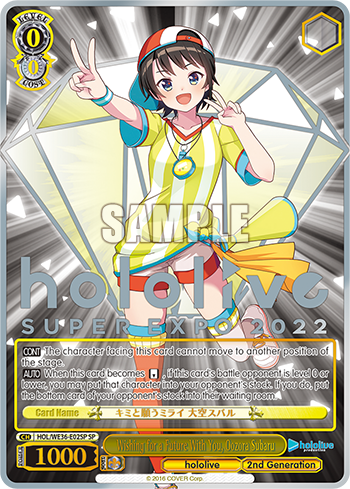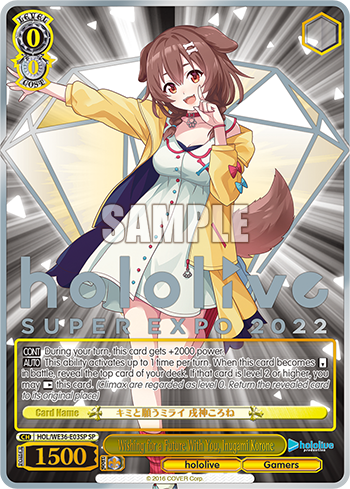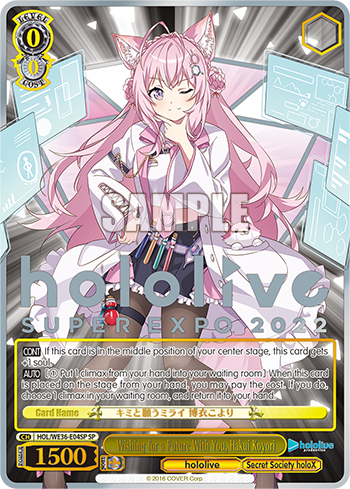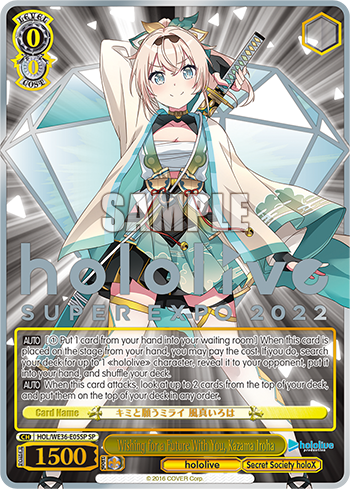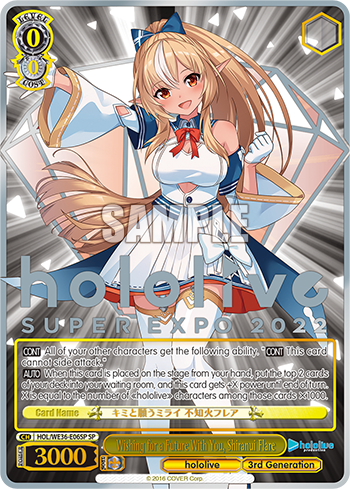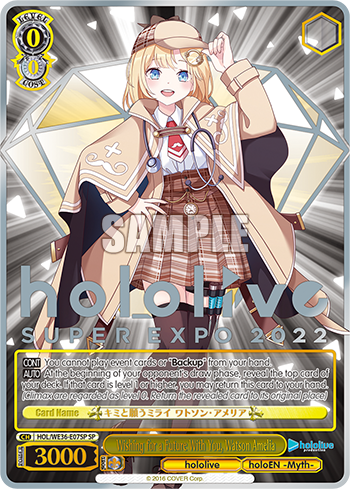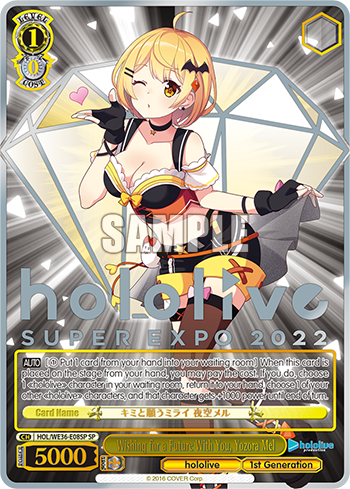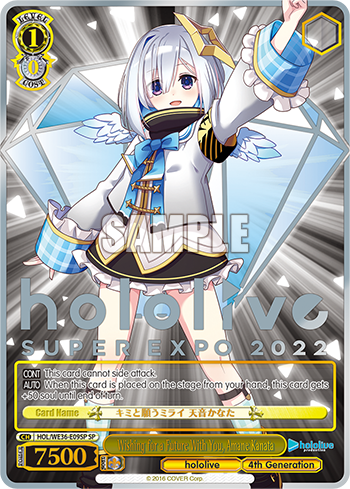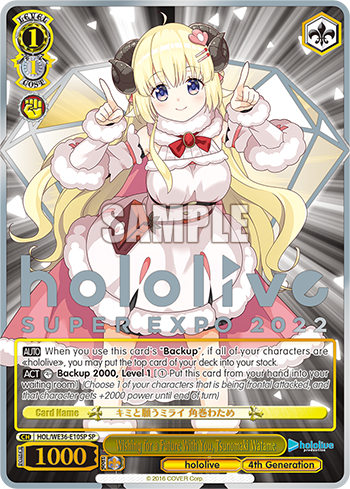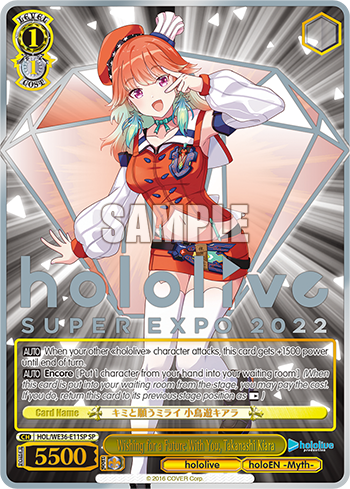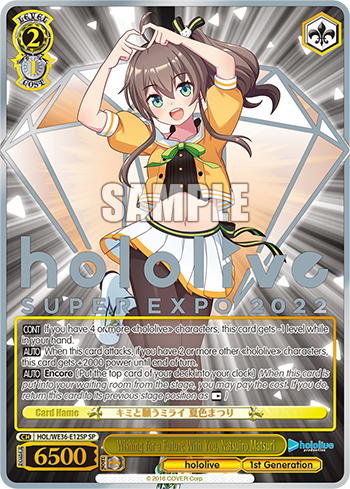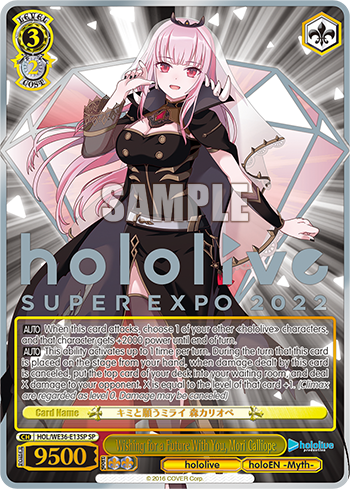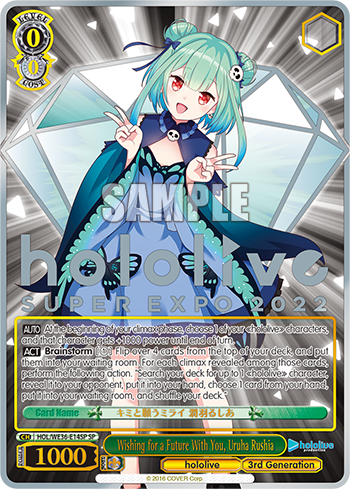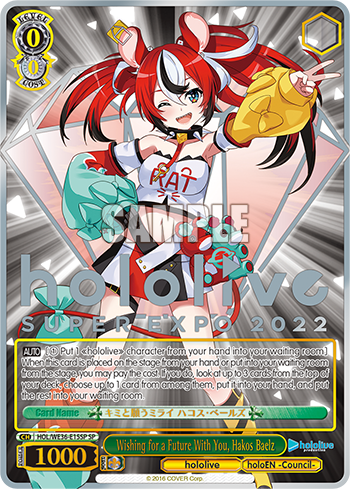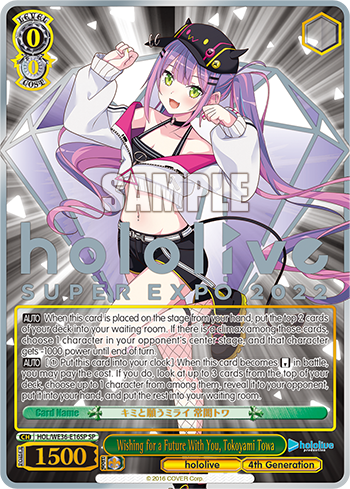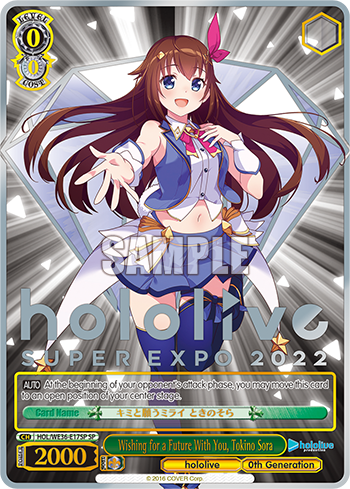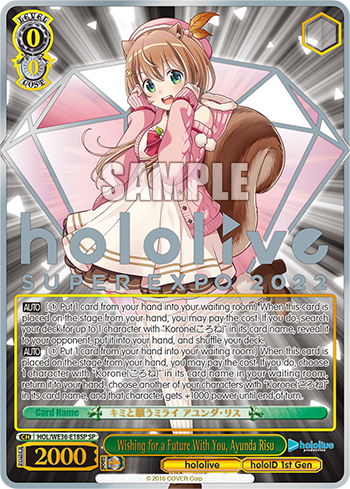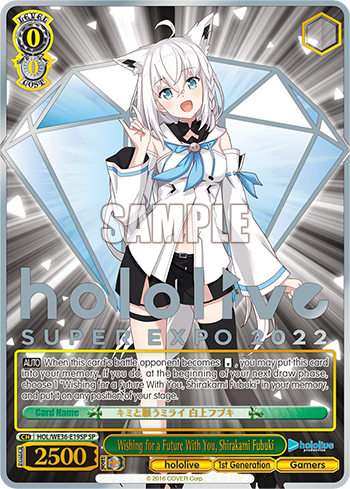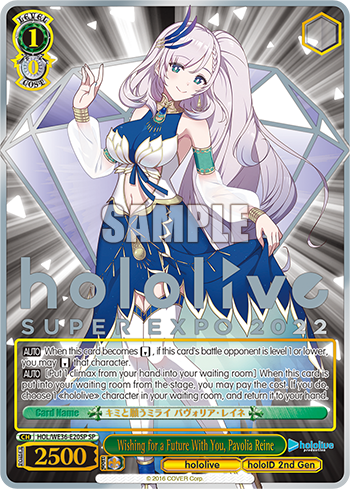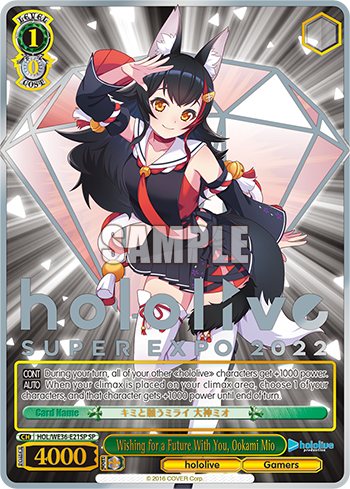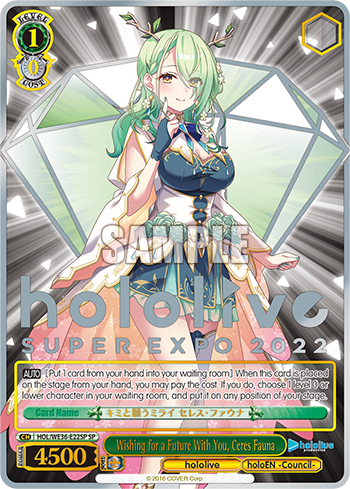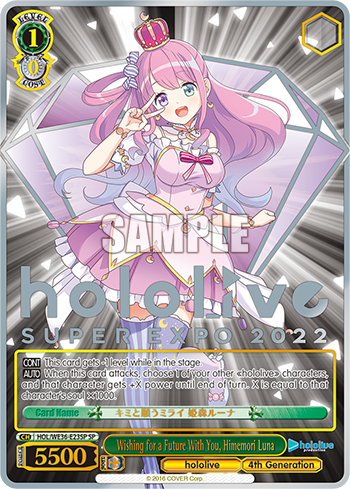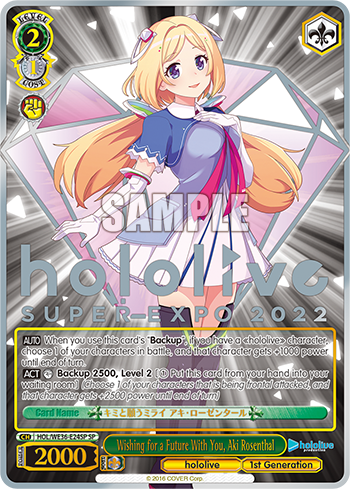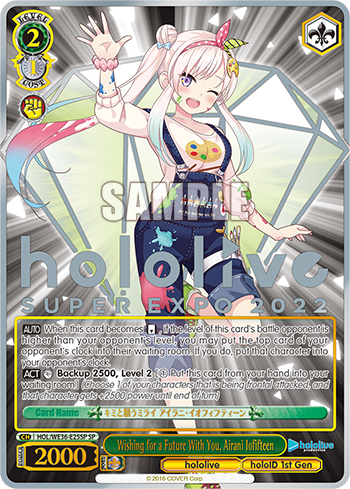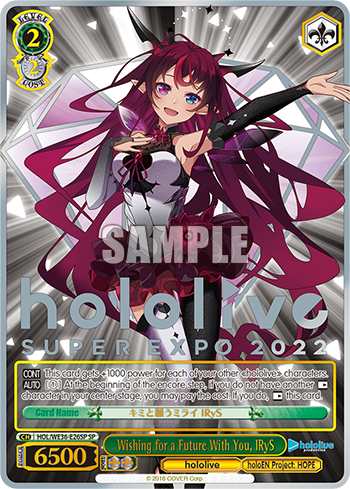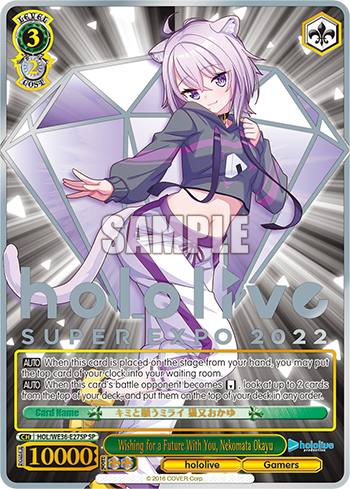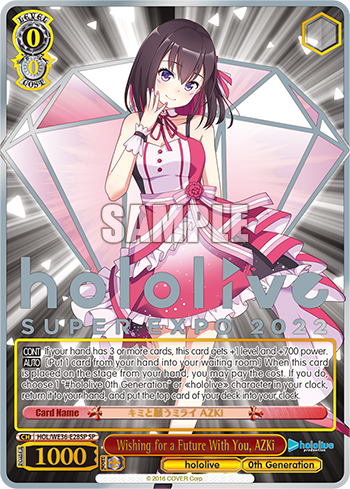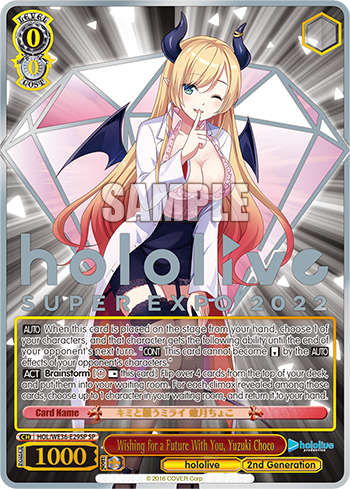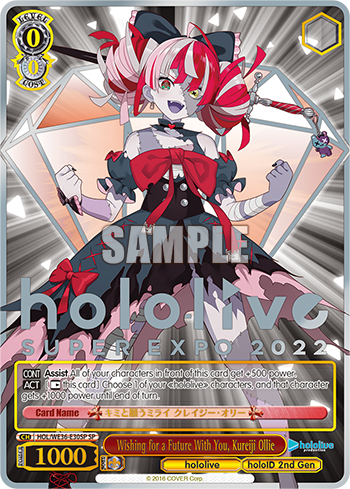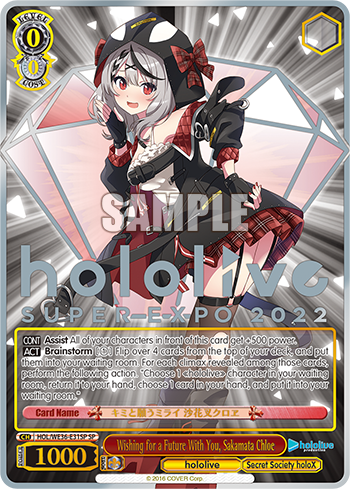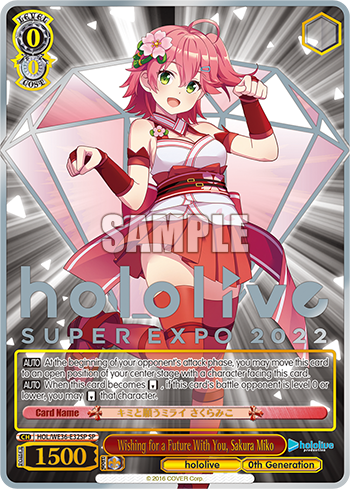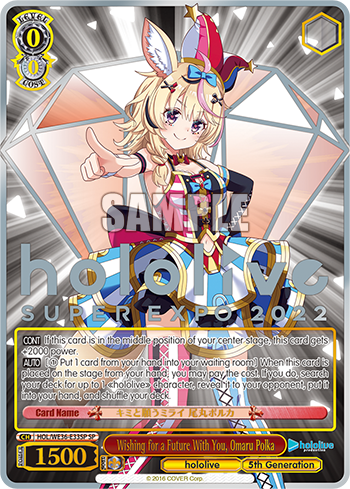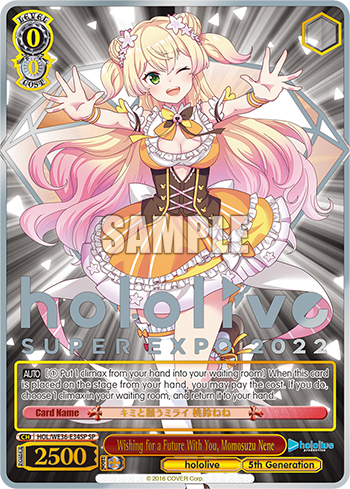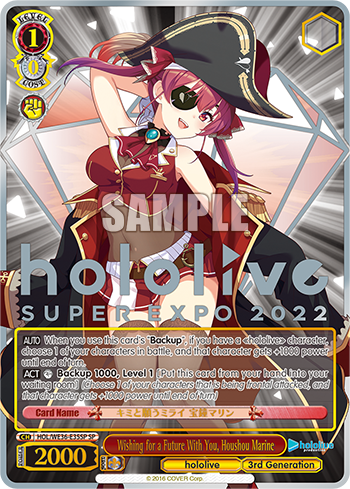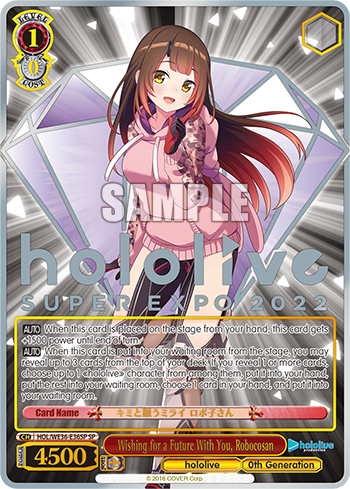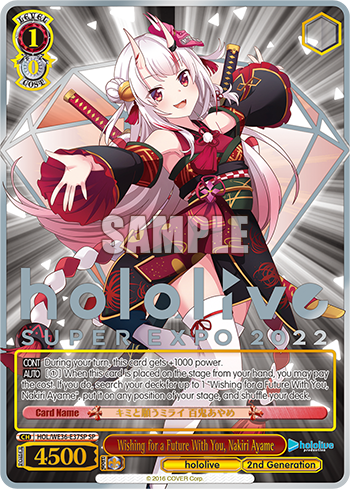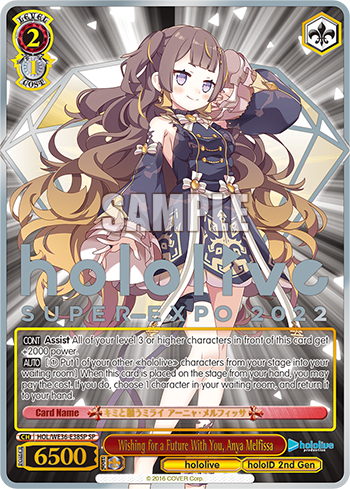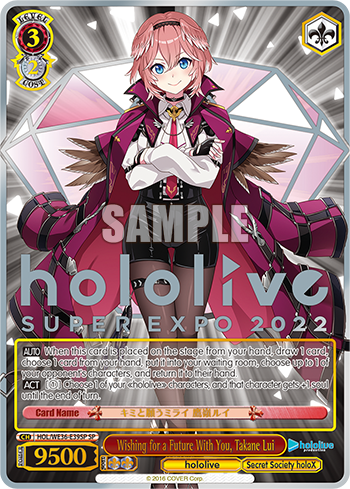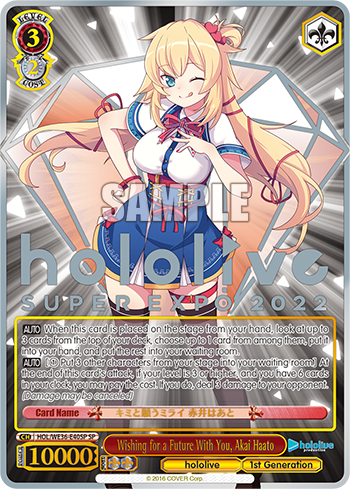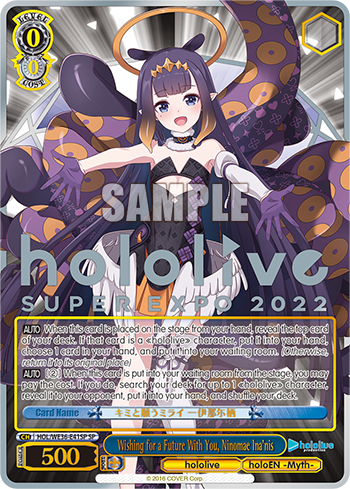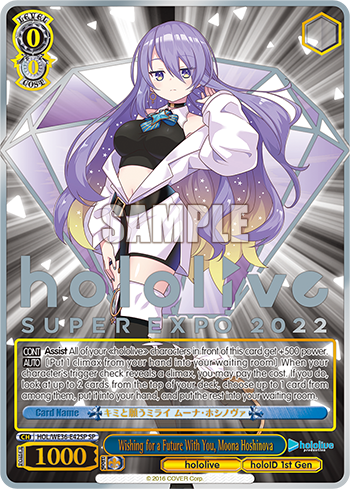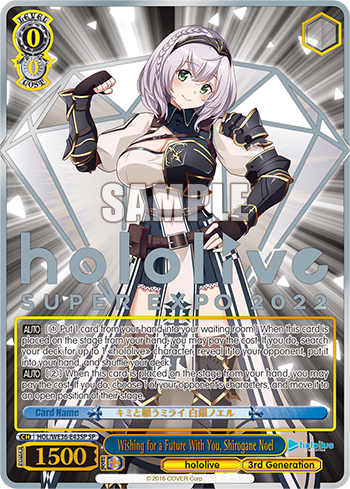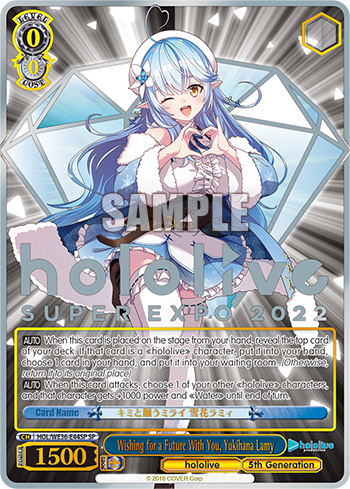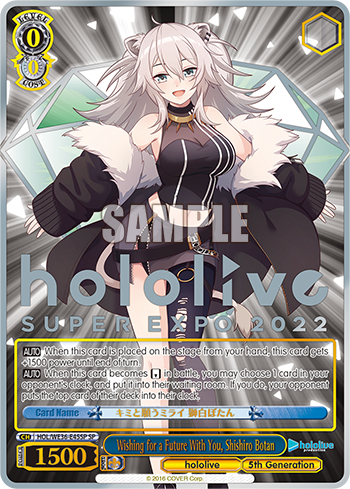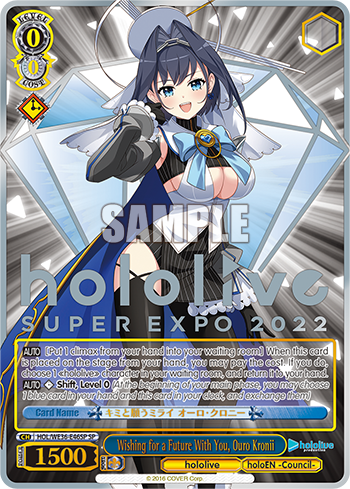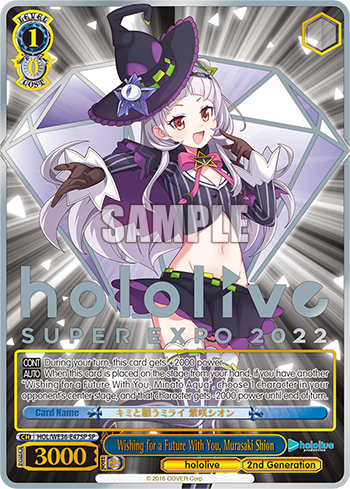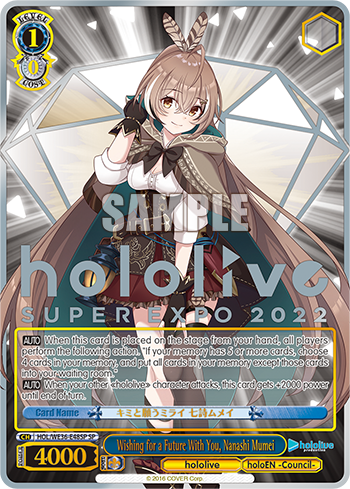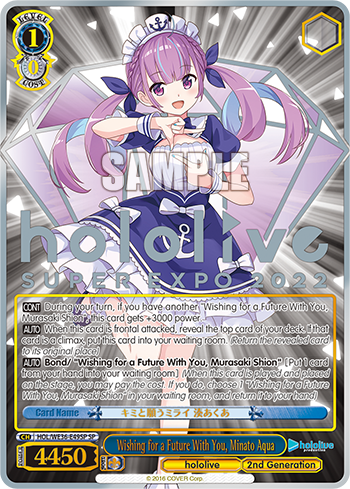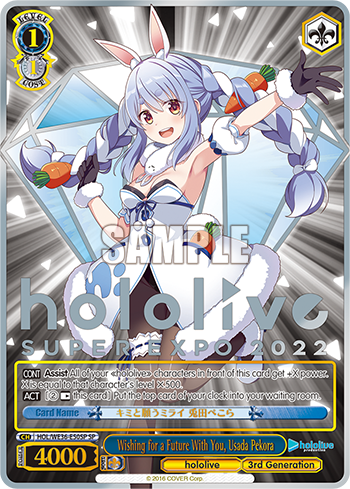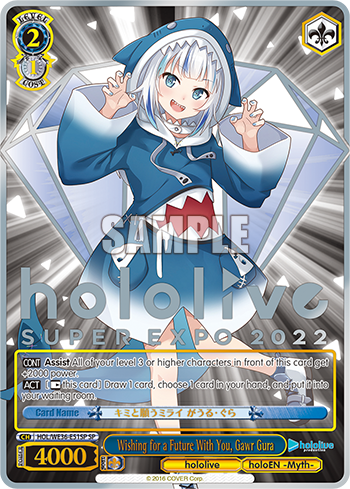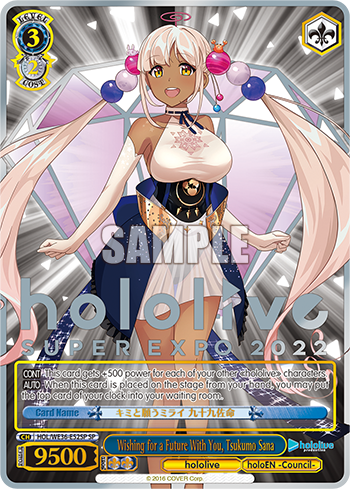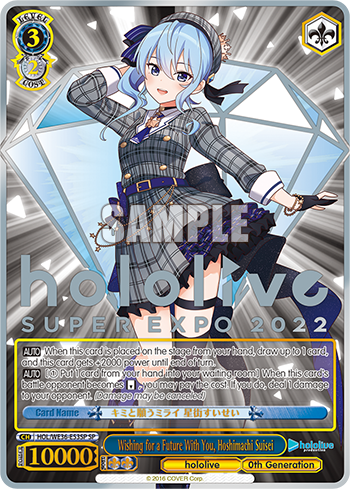 Find out more about the Premium Booster here.