Weiß Schwarz Meisters, we have some exciting news for you! At the Anime Expo 2019 held at the Los Angeles Convention Center, we have unveiled an upcoming addition that will be added to the SWORD ART ONLINE line-up on the Weiß Schwarz stage!
☆★☆★☆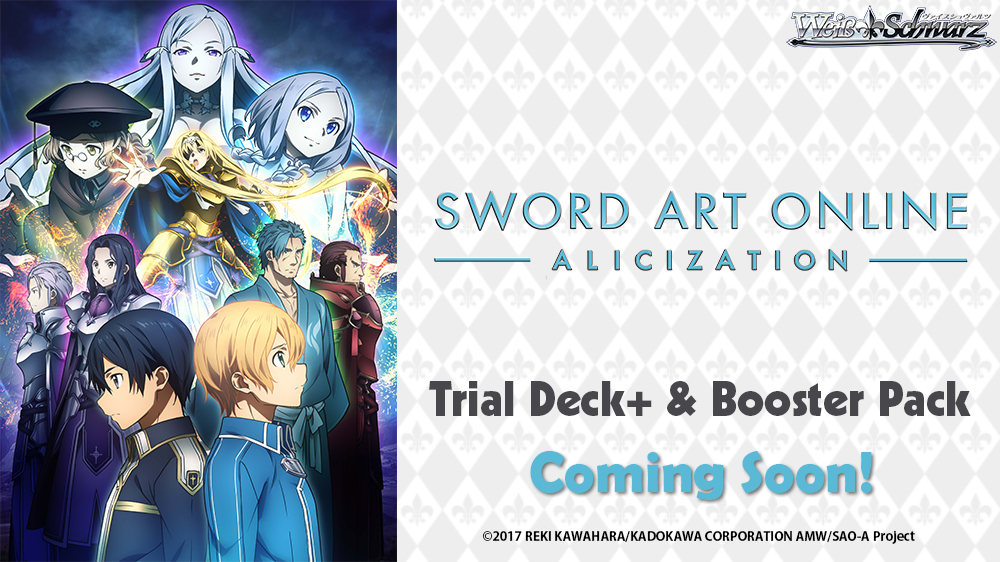 As Kirito finds himself in the Underworld, how will he survive?
☆★☆★☆

More information will be announced in due time, so do check our official product page and Facebook page for updates!!