Hey Weiß Schwarz Meisters!
Thank you again to everyone who participated in our Adventure Time Booster Pack Giveaway that ran from 5 October 2020 to 18 October 2020!
☆★☆★☆
Check out the following winning entries from the giveaway!
Winning Entry 1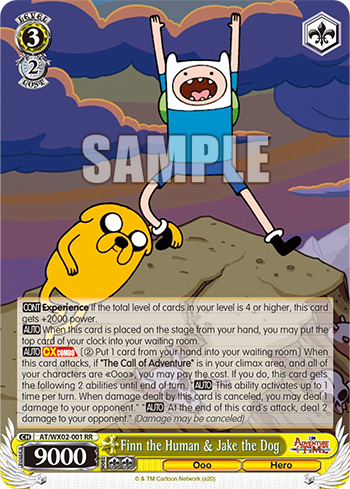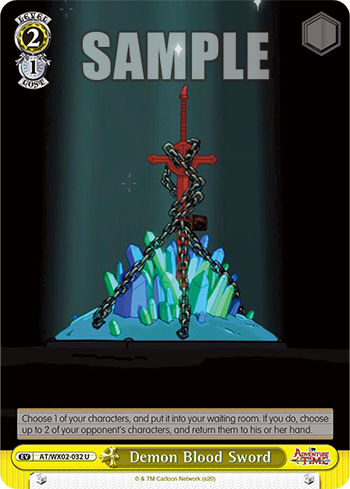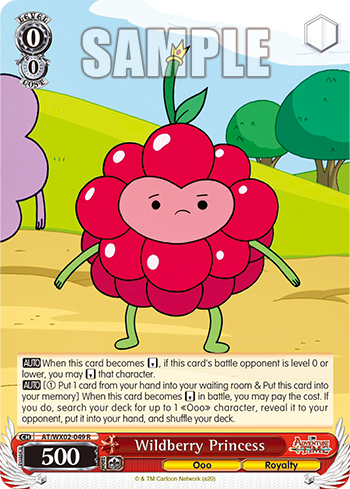 These three cards are quite strong and really shows how you guys have decided to put more effort to really make these English Originals viable and strong in the meta. A big upgrade from before, hats off to you guys.
– Kevin Ng
Winning Entry 2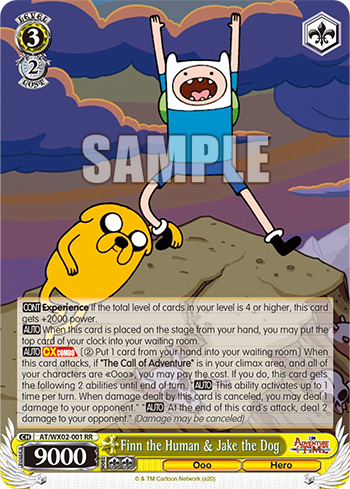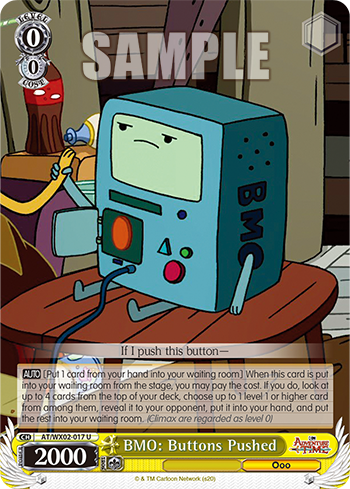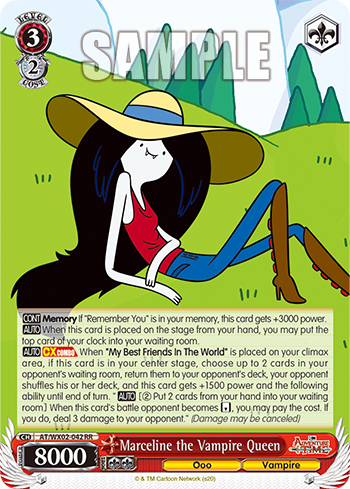 The characters on the cards are my favourite from the show. I can't wait to see the other cards in the set.
– Emma Leach
Winning Entry 3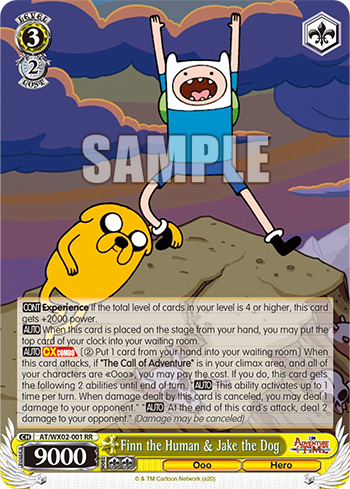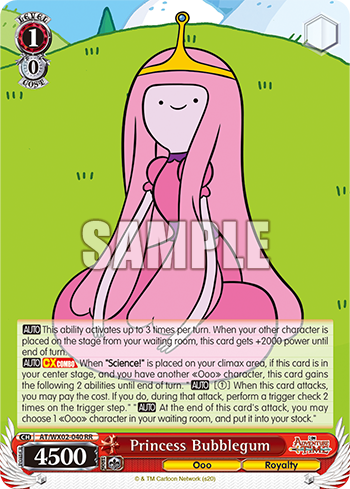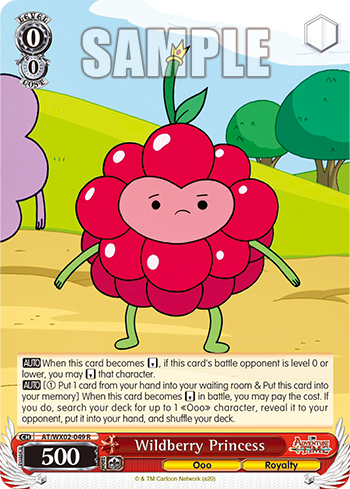 I picked those 3 cards because their effects are strong enough to make Adventure Time a competitive set. A good Lv1 & Lv3 CXC combo, and a good attacker are some of the key components of a good set.
– Junely Santos