Weiß Schwarz Meisters, we have some exciting news for you hot off the press! Over at Anime Expo 2018 held at the Los Angeles Convention Center, we've unveiled the upcoming titles that will be joining the Weiß Schwarz stable!!
☆★☆★☆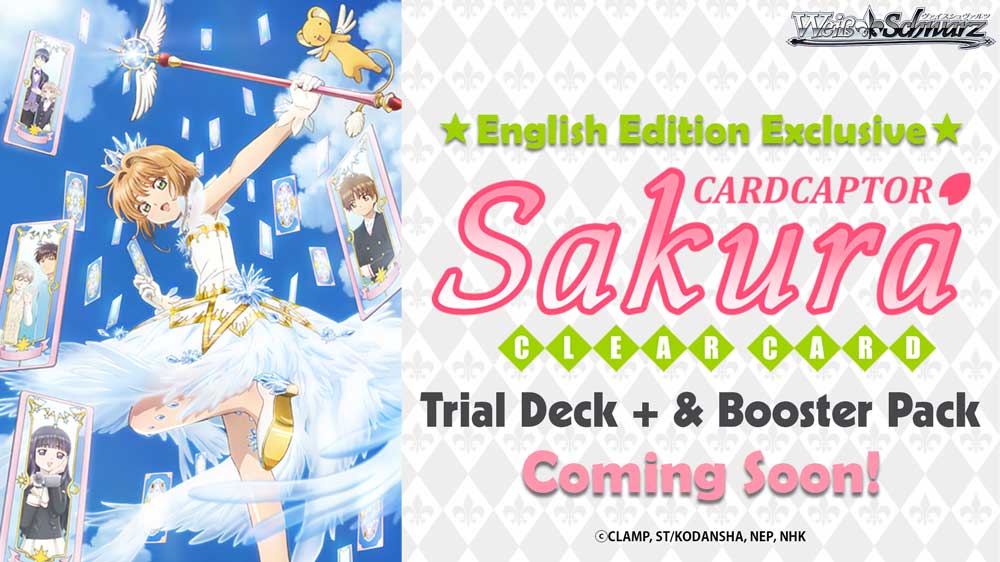 That's right, folks, the first English Edition exclusive title will be the popular "Card Captor Sakura: Clear Card"!! A whole new adventure awaits you and Sakura, on the Weiß Schwarz stage! With this, you can expect more English Edition exclusive titles in the future as well!!
☆★☆★☆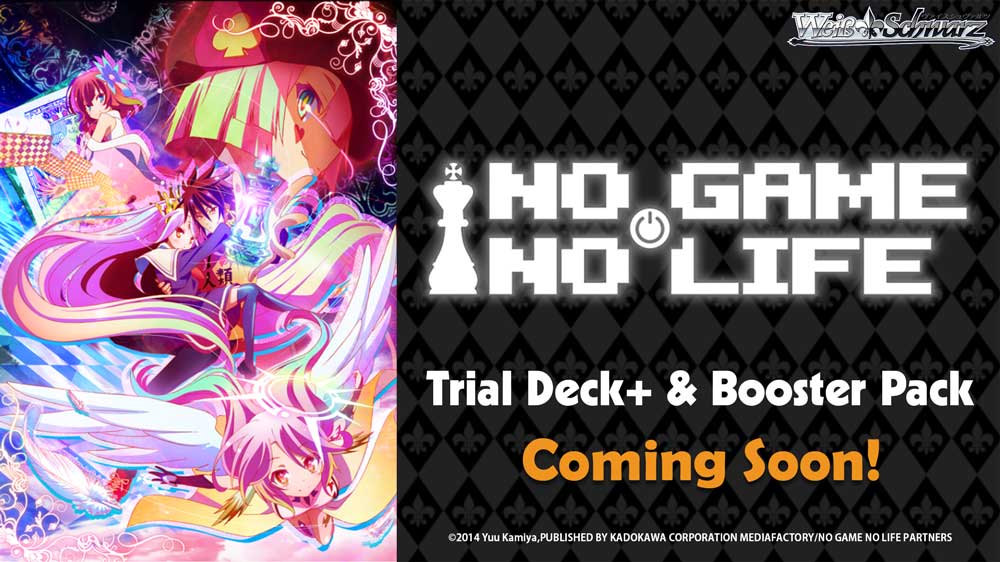 The undefeated genius gamer siblings are raring to go! Are you game?!
☆★☆★☆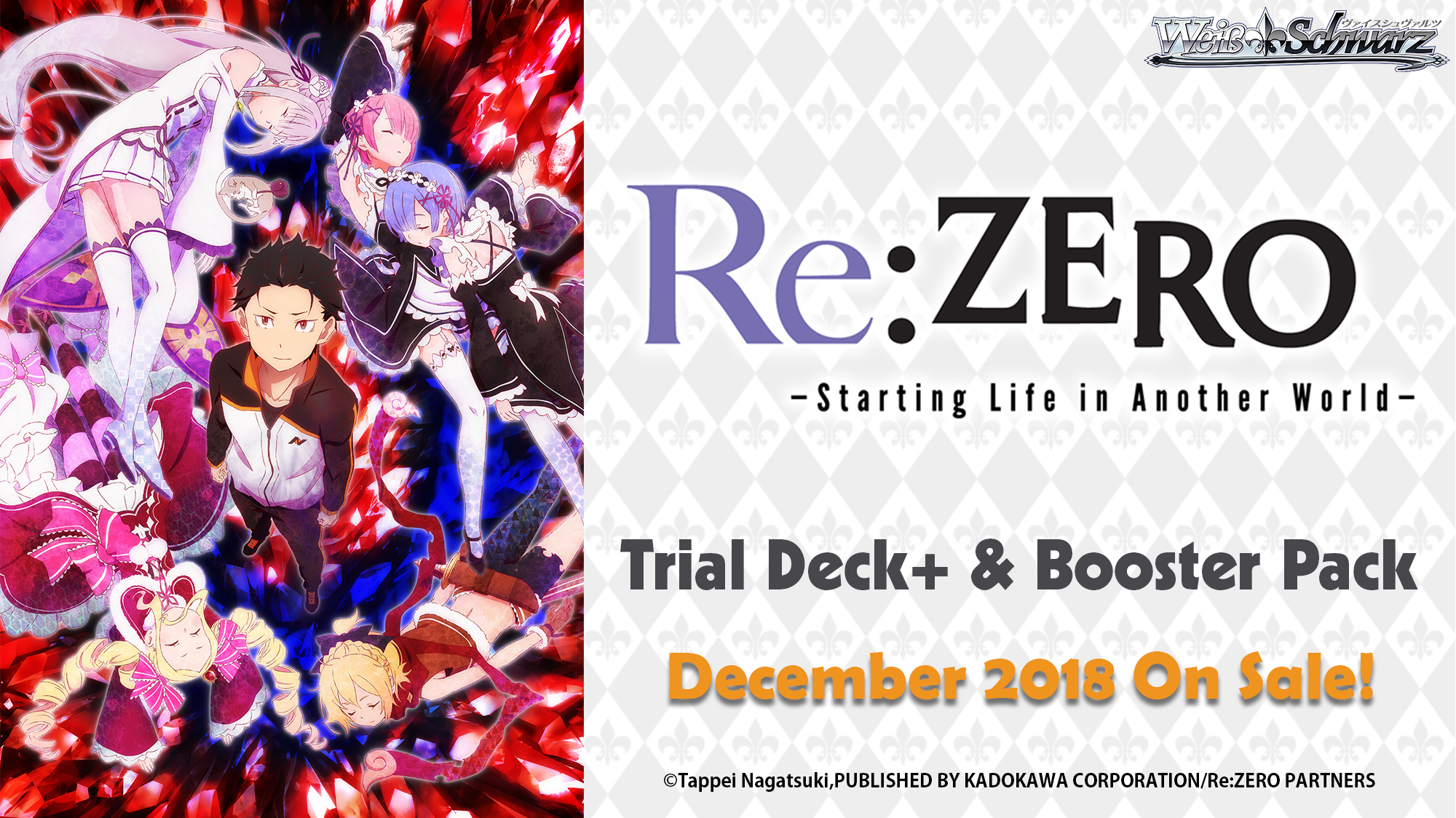 Re:Zero -Starting Life in a New World- will hit the shelves in December – just in time for the holiday season!
☆★☆★☆
More information on these titles will be announced in due time, so do check our official product page and Facebook page for updates!!