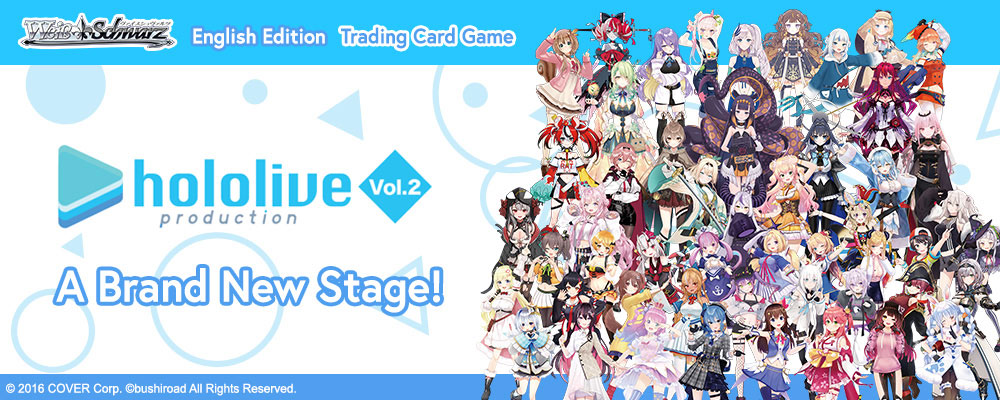 The talents from hololive production are back on the brand-new stage of Weiẞ Schwarz! New talents have appeared to join in the festivities, and bring about unforgettable memories!
Let's take a closer look at their new outfits and designs!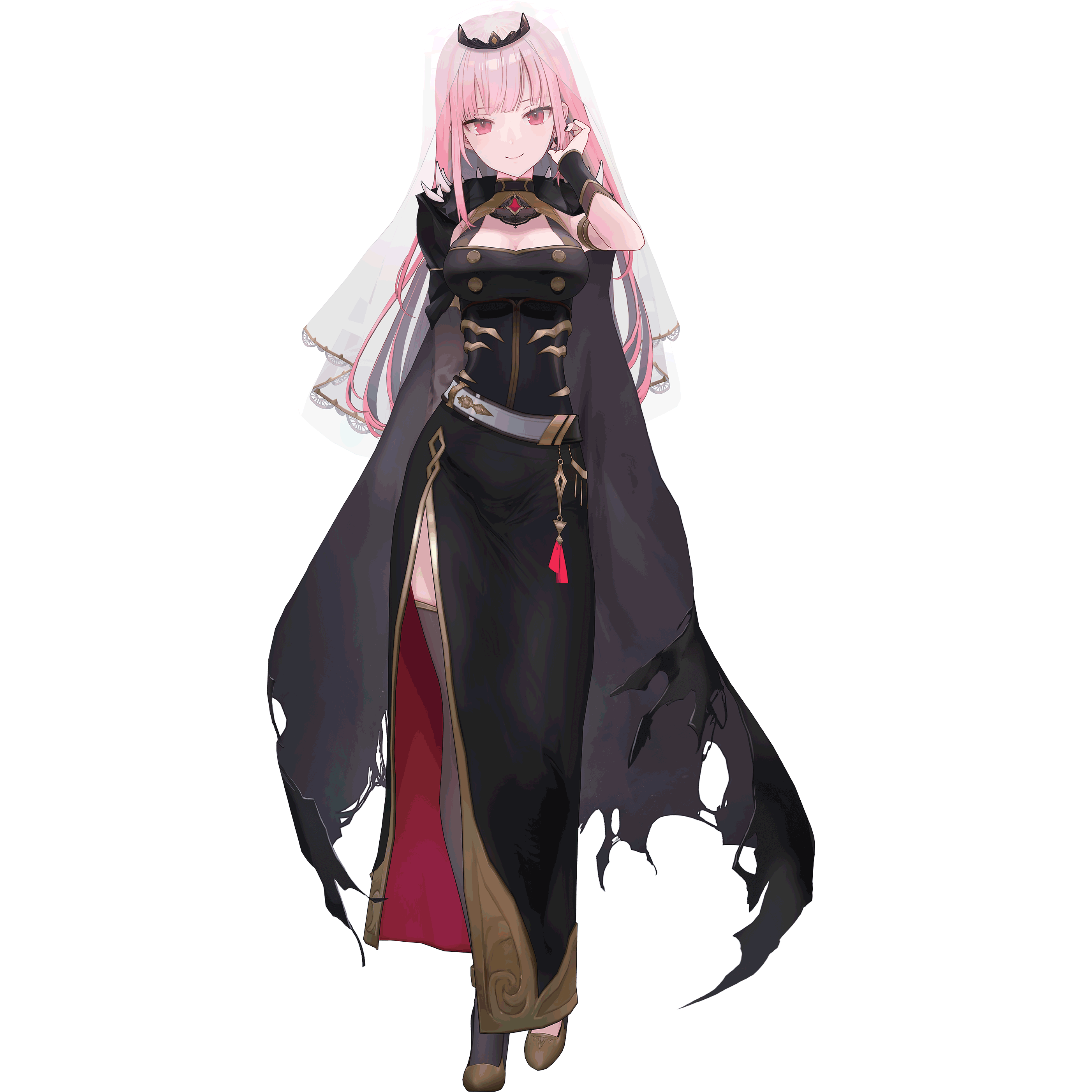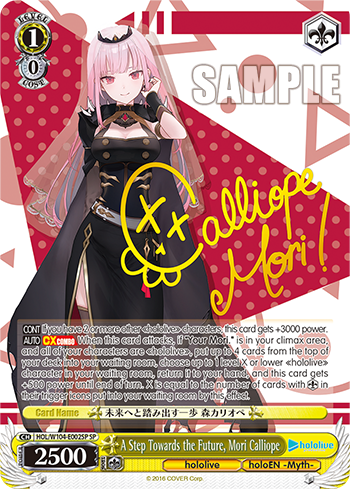 A Step Towards the Future, Mori Calliope
(W104-E002SP)
The elegant reaper's apprentice is finally here! Due to her reaper's duties, Calli's climax combo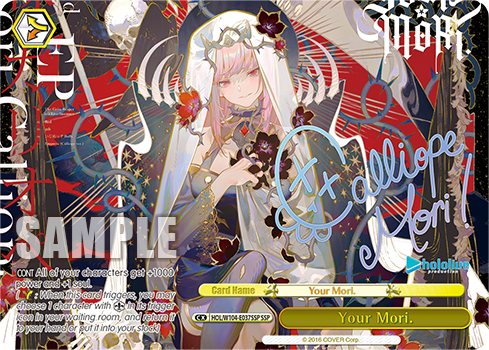 allows you to retrieve characters from your waiting room at almost no cost!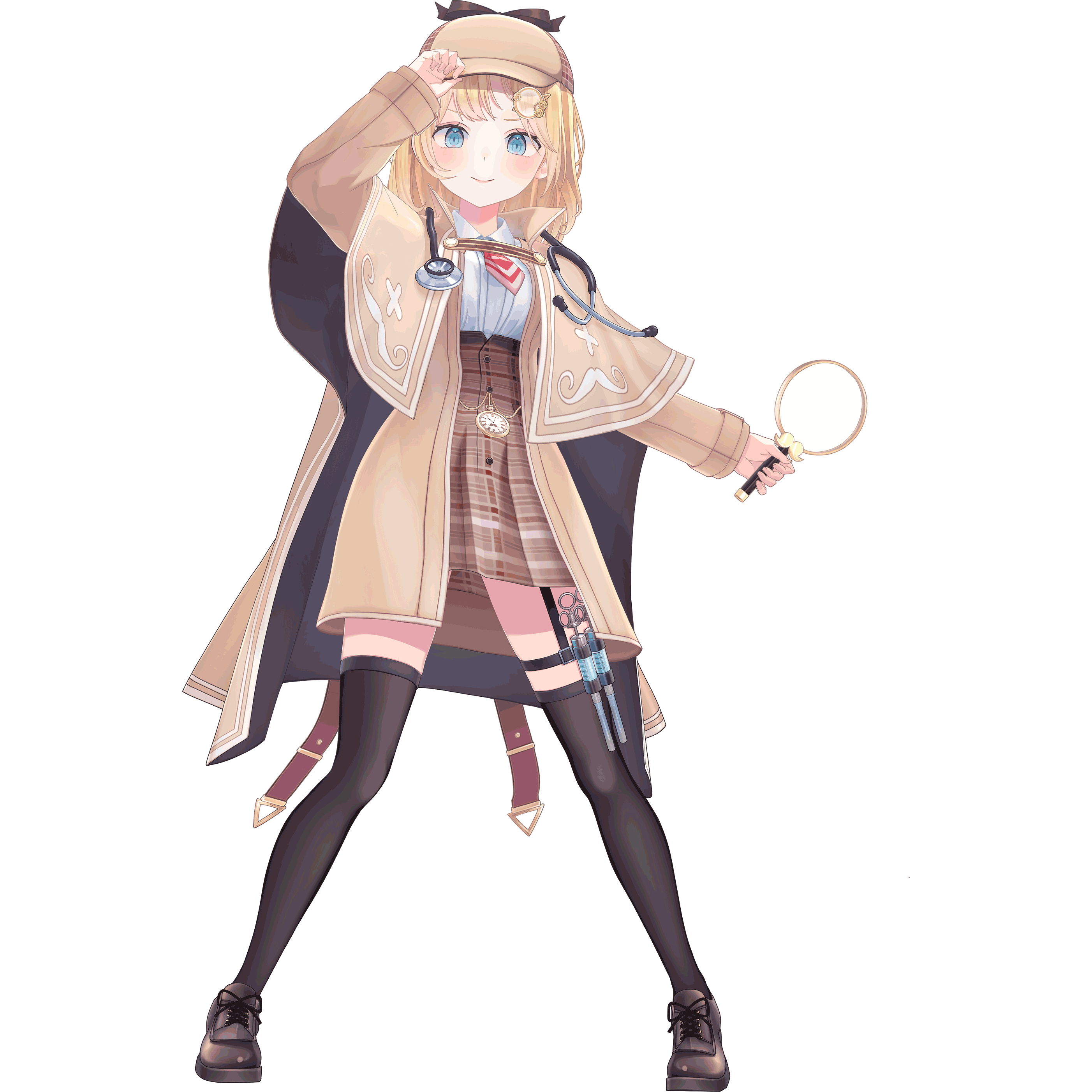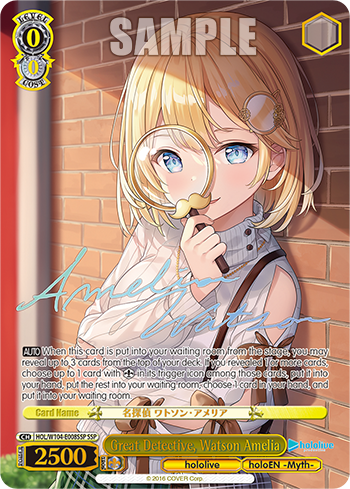 Great Detective, Amelia Watson
(W104-E008SSP)
No case is unsolvable for the great detective! Filter your hand with better cards off the top of your deck whenever Amelia is placed in the waiting room!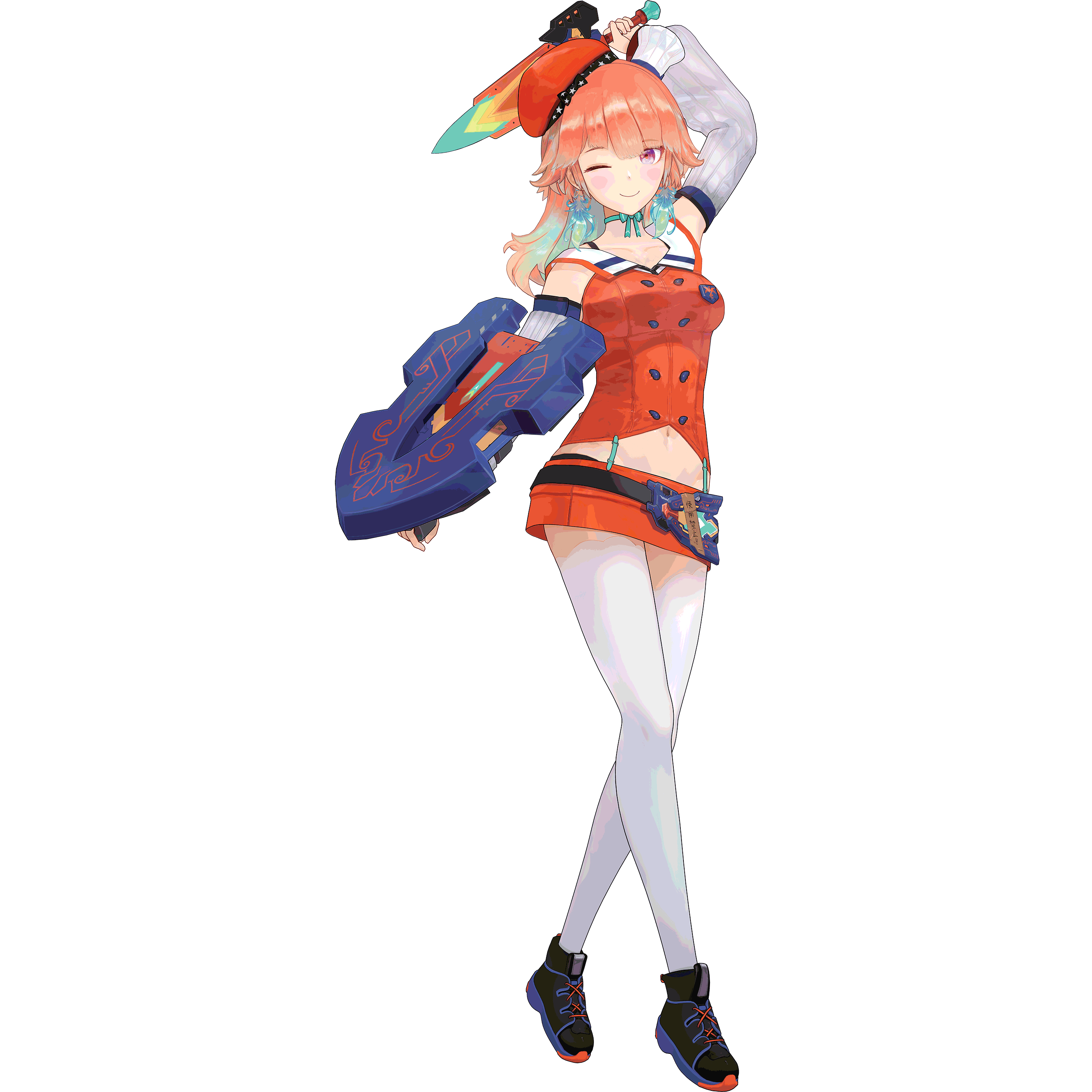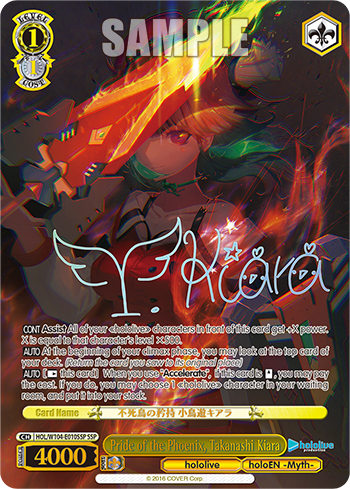 Pride of the Phoenix, Takanashi Kiara
(W104-E010SSP)
Her fiery passion can never be doused! Kiara serves as a powerful support that lets you check the top card of your deck. If a card with Accelerate is played, Kiara also replenishes your stock!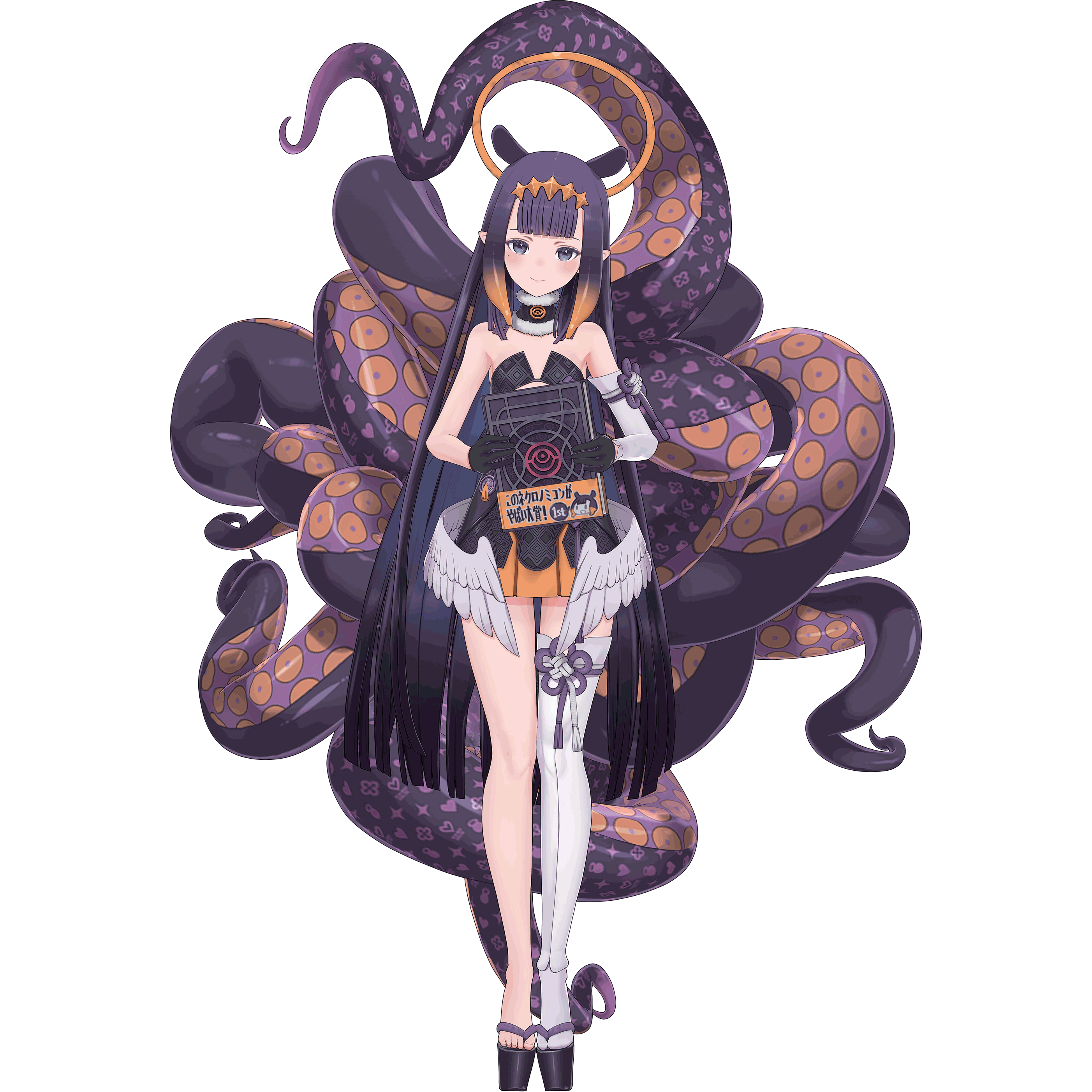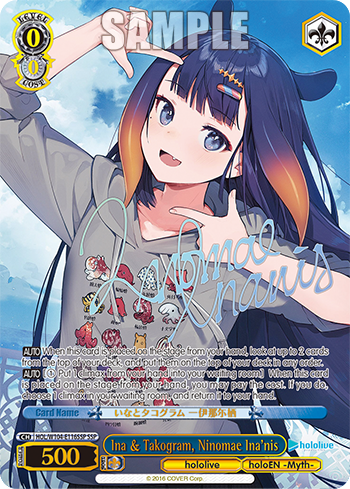 Ina & Takogram, Ninomae Ina'nis
(W104-E116SSP)
Are you ready for the comfiest time of your life? As one of the rare level 0's with a soul trigger, Ina plays well with cards in this set that benefits from soul trigger checks! Moreover, Ina has abilities to help you check your top deck and swap out your climaxes!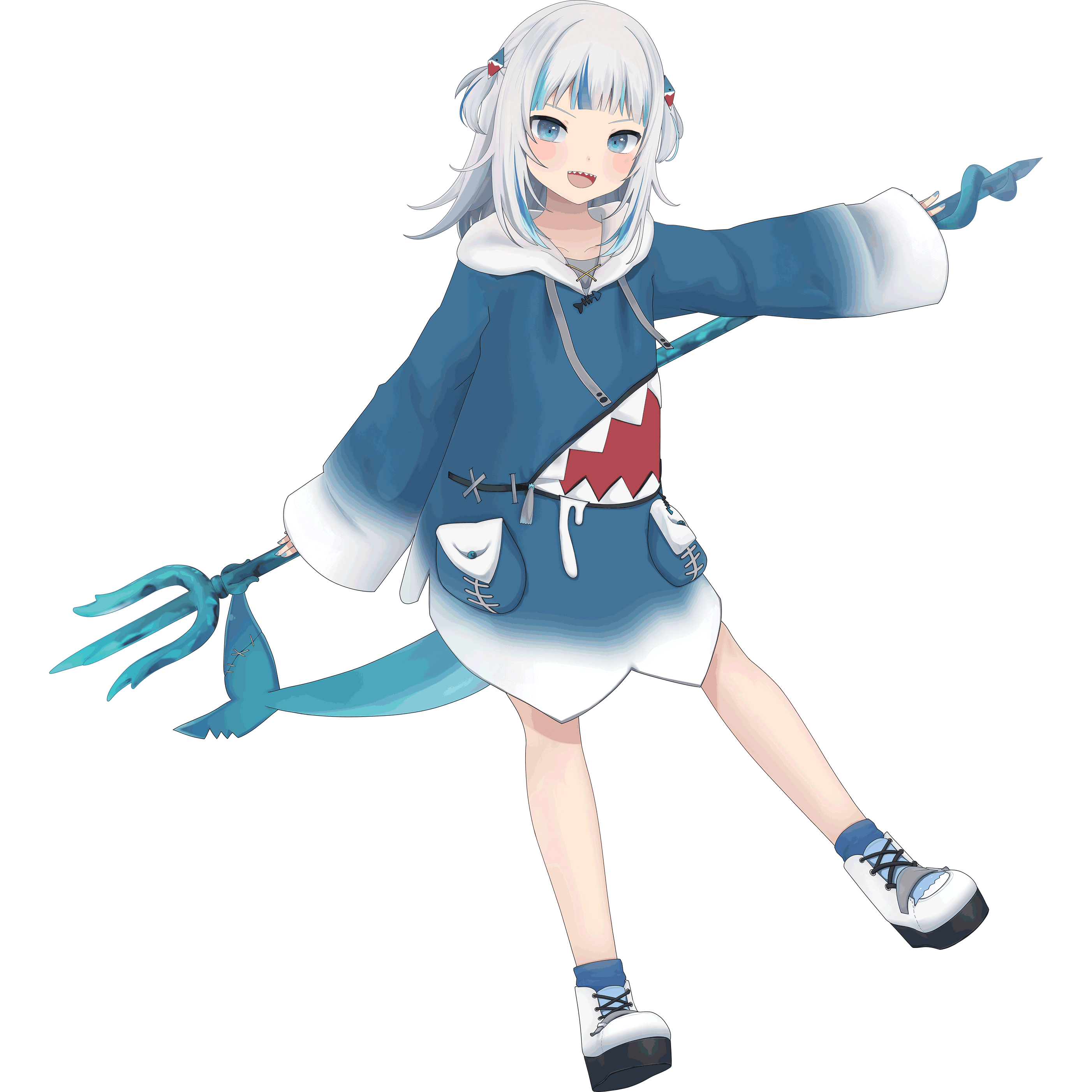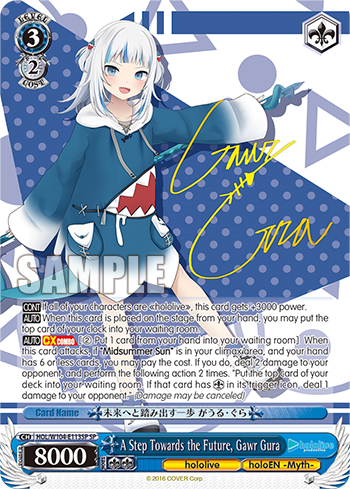 A Step Towards the Future, Gawr Gura
(W104-E113SP)
She came all the way from Atlantis to see you! Gura is a powerful end-game finisher, allowing you to deal multiple instances of damage in one attack with her climax combo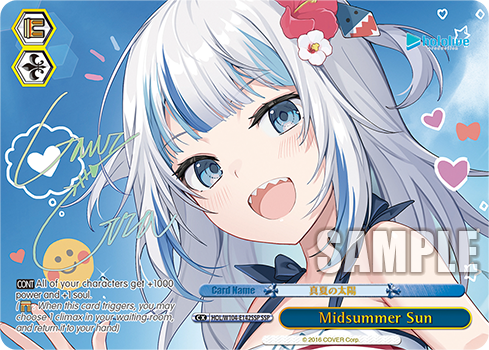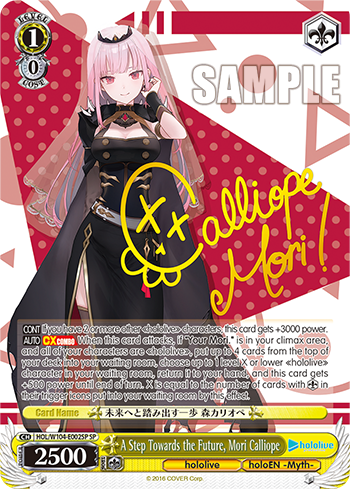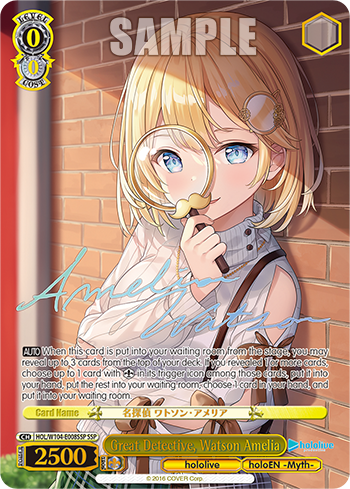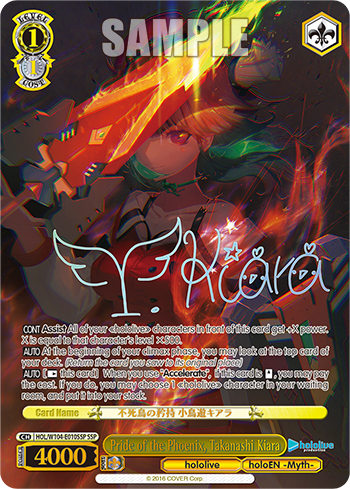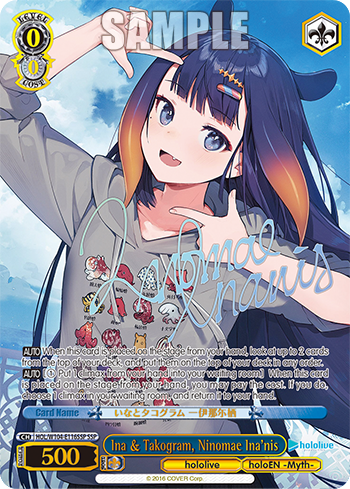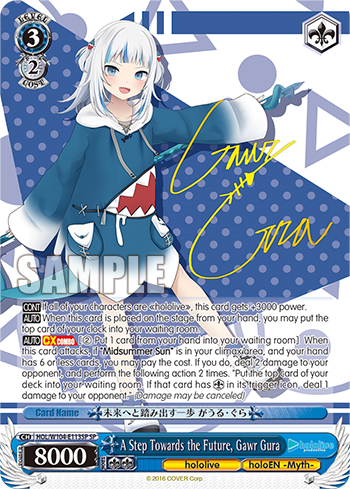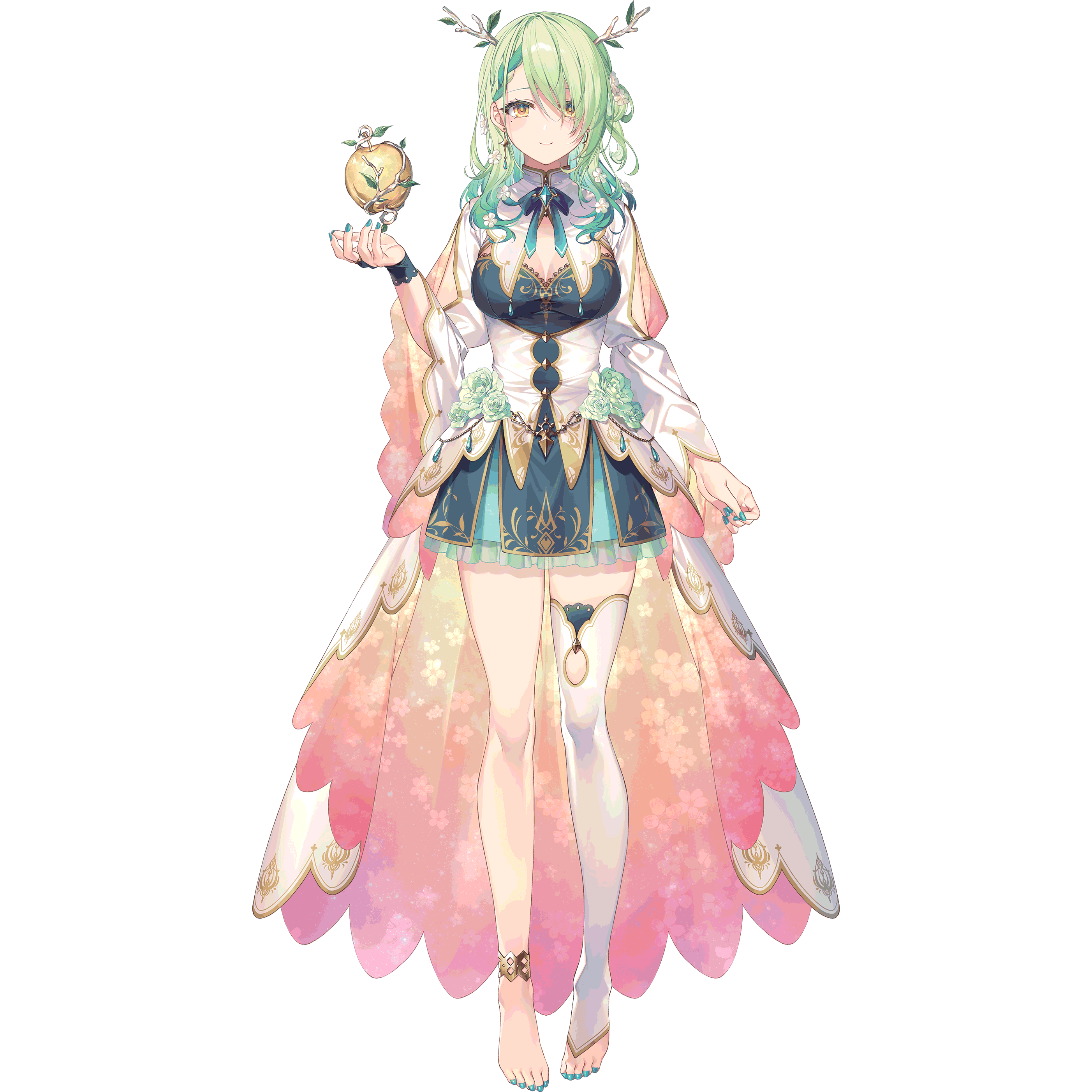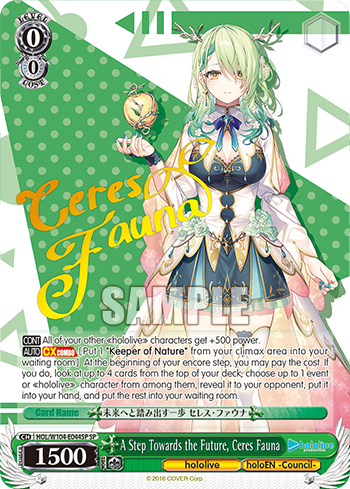 A Step Towards the Future, Ceres Fauna
Keeper of Nature
(W104-E044SP)
Fauna removes her climax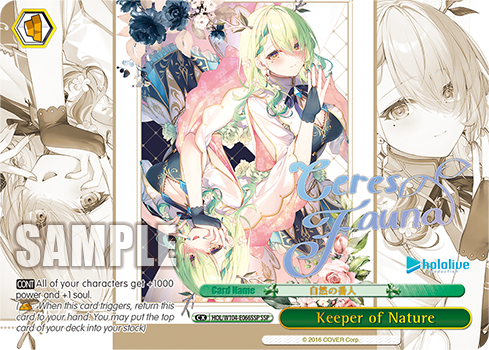 at the start of the encore step so you can search out other characters! Nothing will go to waste when mother nature is around!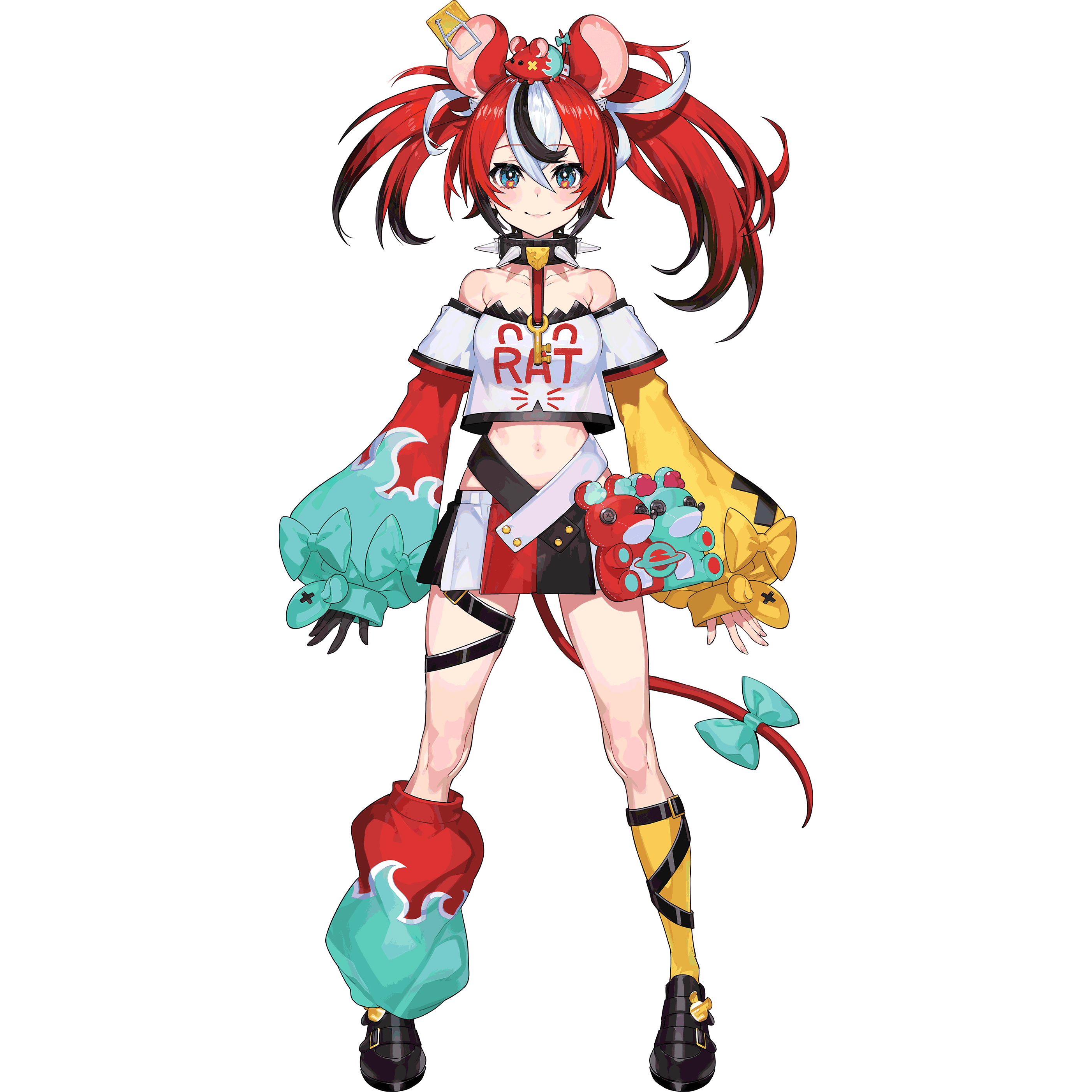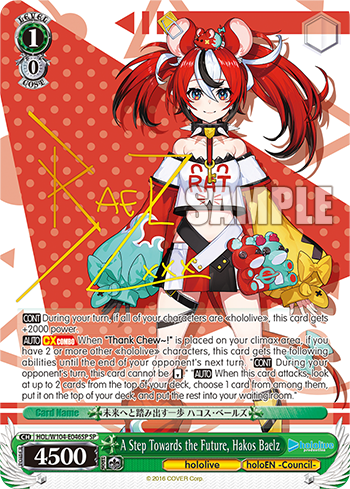 A Step Towards the Future, Hakos Baelz
(W104-E046SP)
Wherever this rat goes, Chaos ensues! Baelz's climax combo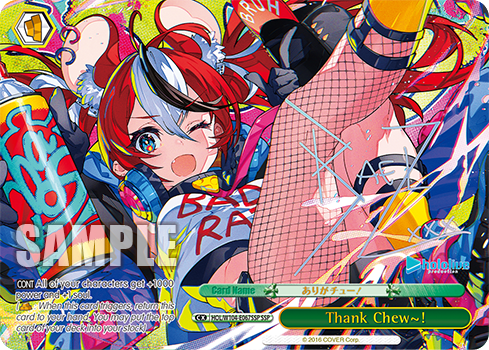 makes her undefeatable in battle while manipulating your top deck to your advantage!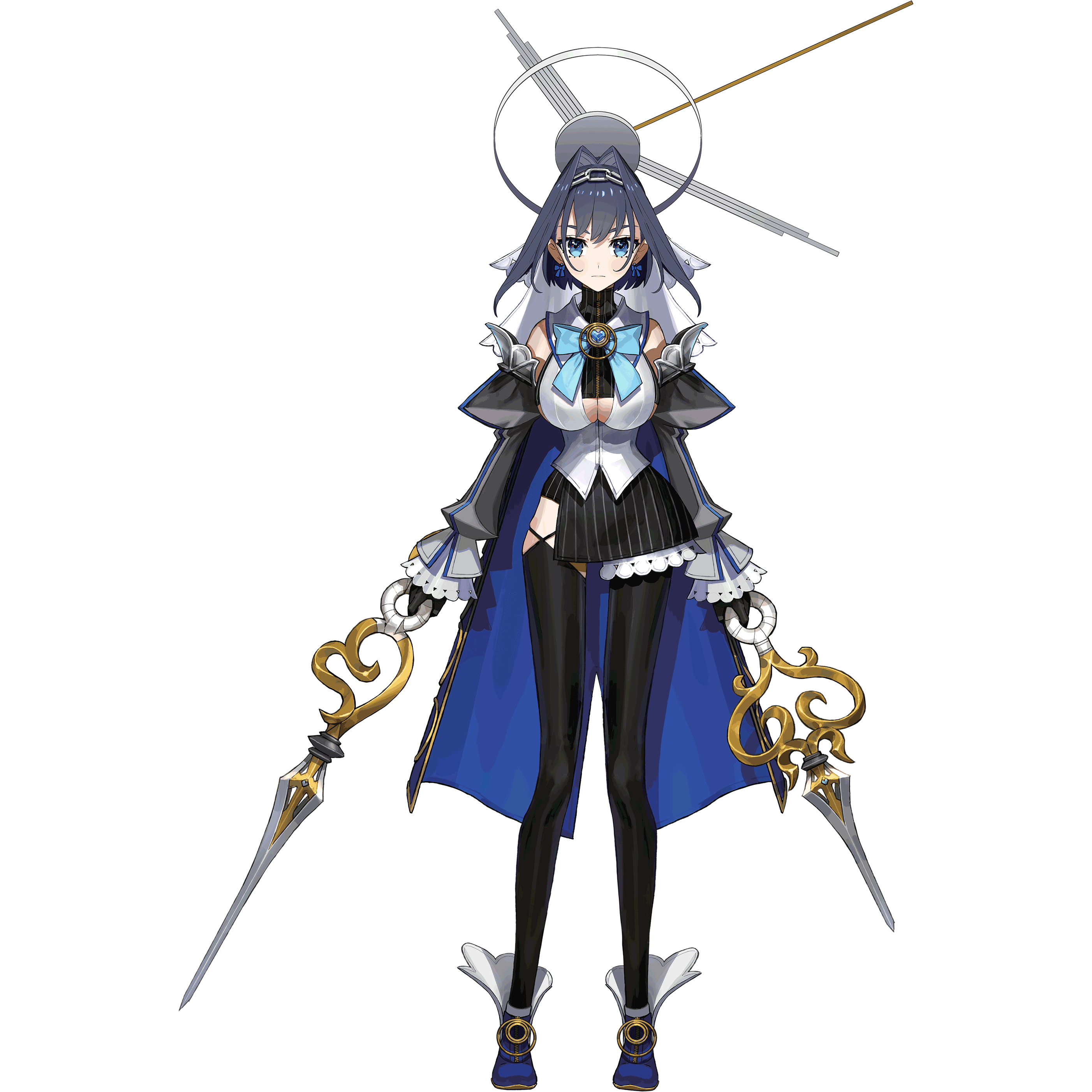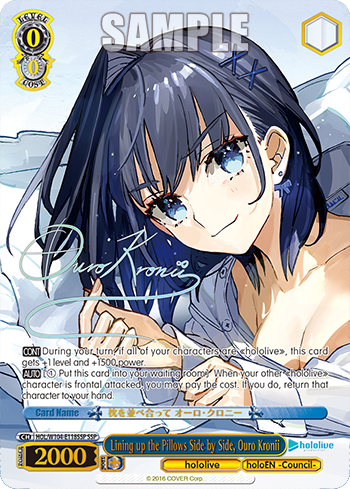 Lining up the Pillows Side by Side, Ouro Kronii
(W104-E118SSP)
The time warden will watch over you as you rest!
Aside from being a 3,500 powerhouse on the stage, Kronii can also save her ally in a pinch!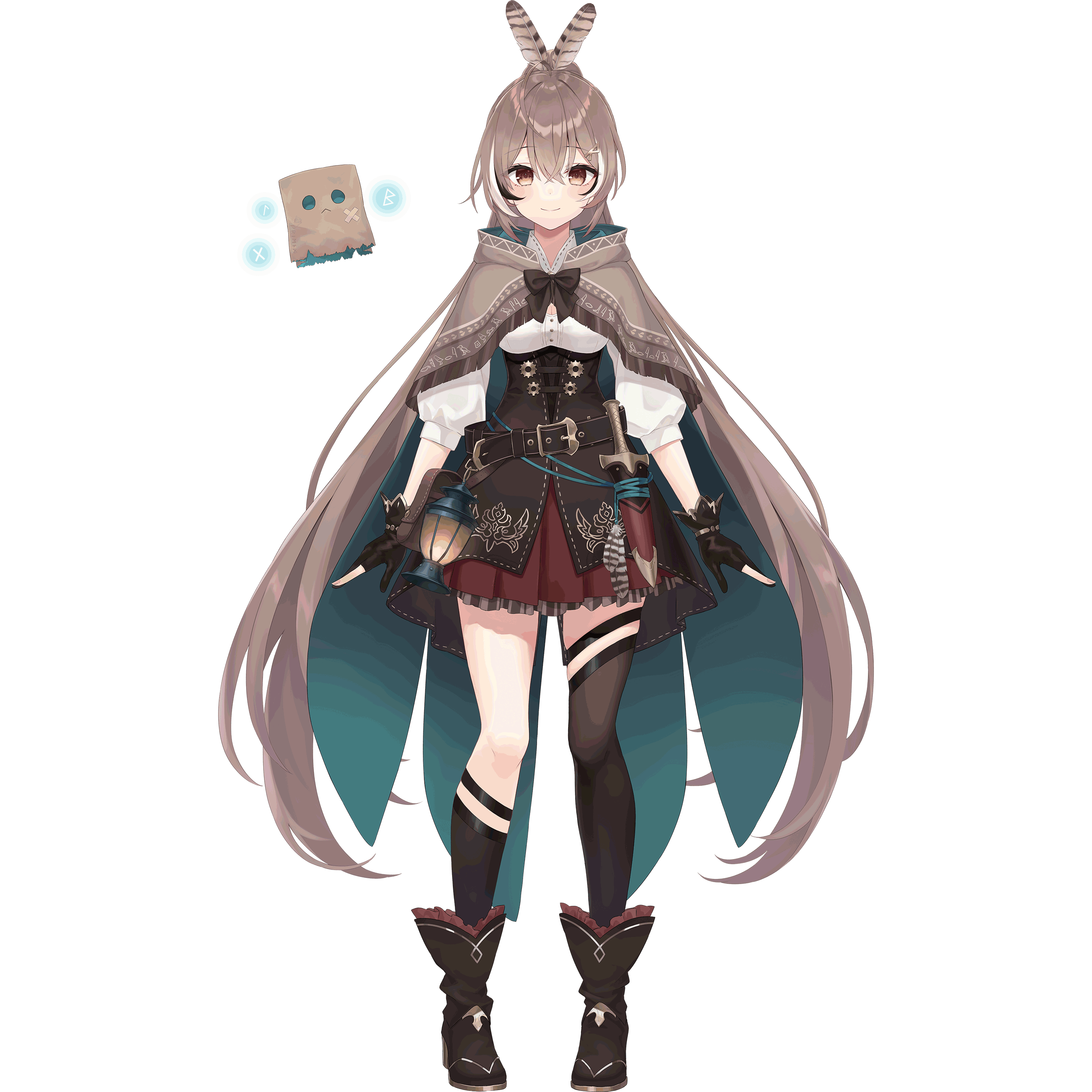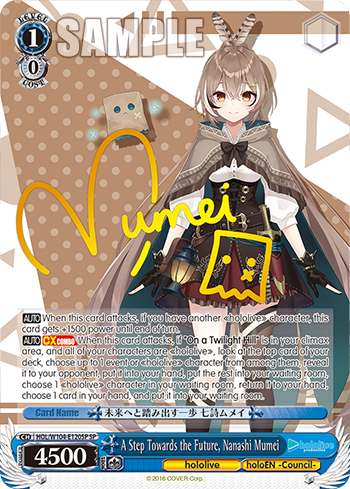 A Step Towards the Future, Nanashi Mumei
(W104-E120SP)
After wandering for millennia, will she remember why she is here? Mumei's climax combo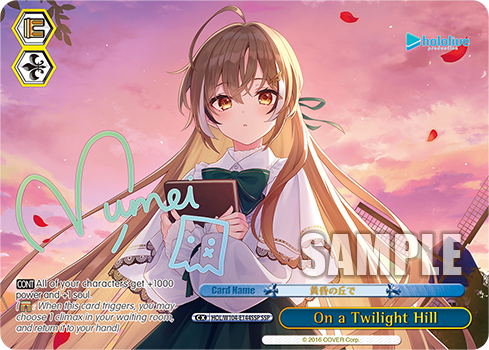 allows you to grab the top card from your deck, and filters your hand for better cards!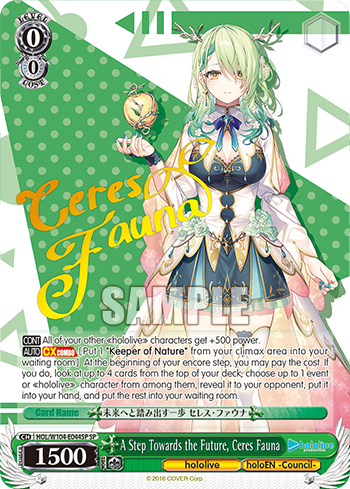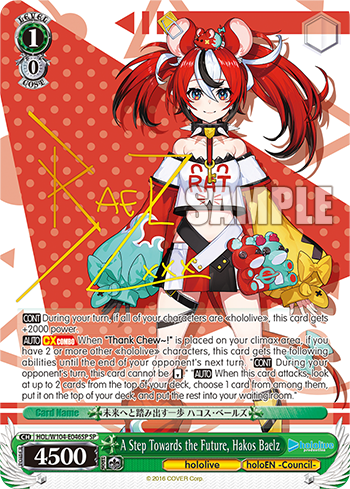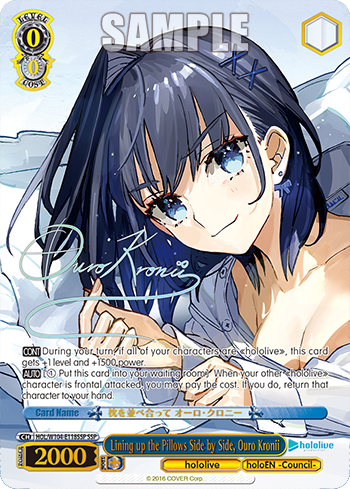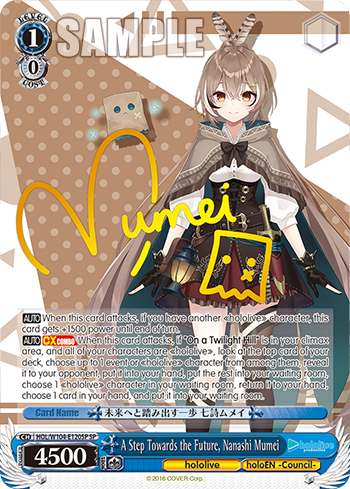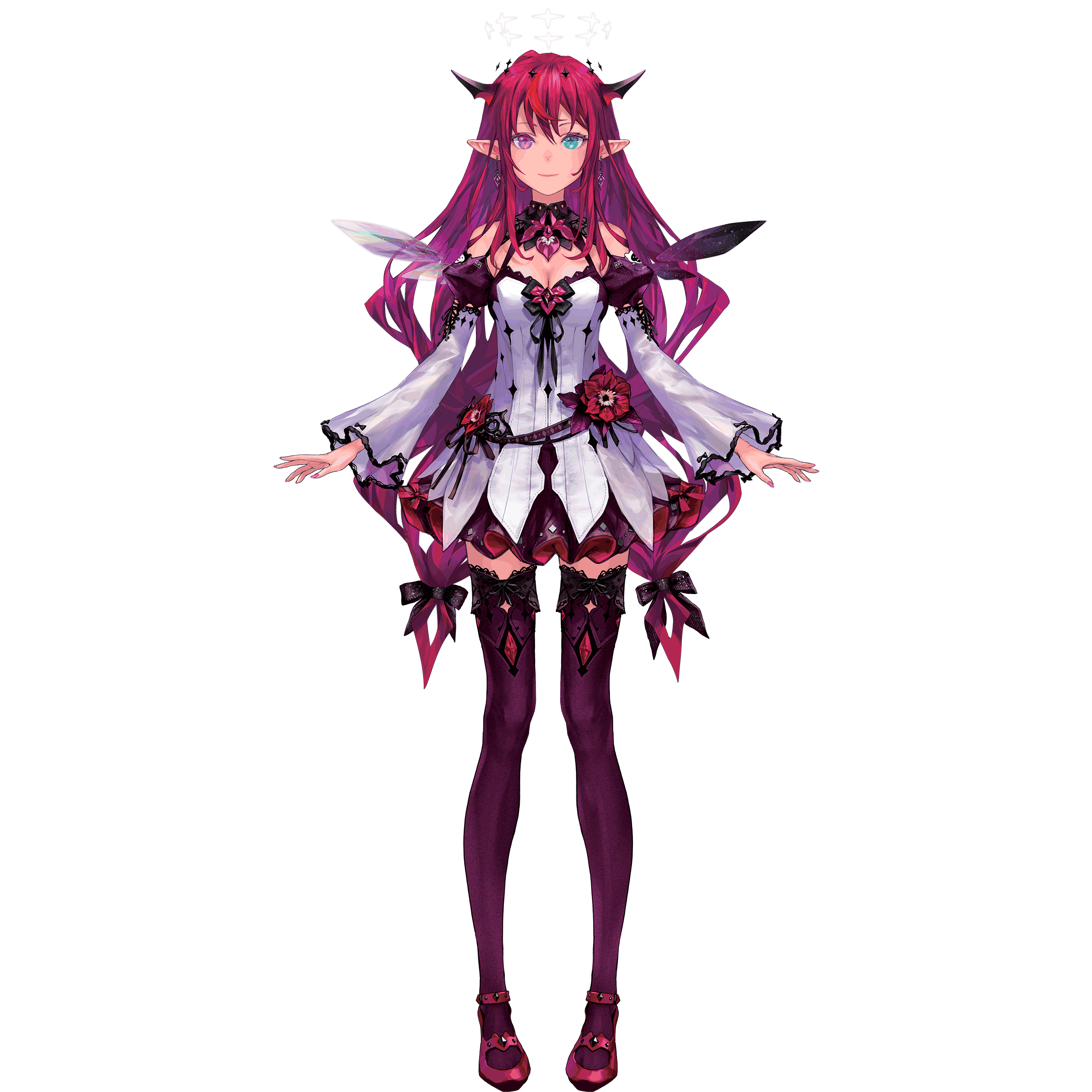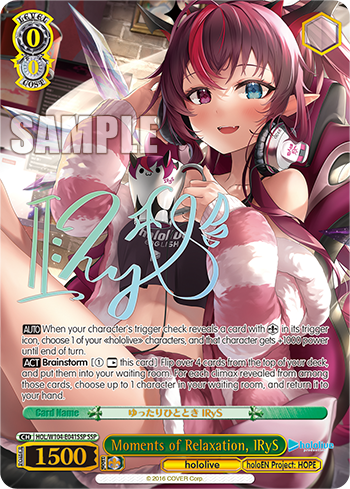 Moments of Relaxation, IRyS
(W104-E041SSP)
Would you care for a cup of tea with IRyS? Power up your characters each time they hit a soul trigger! Her Brainstorm ability retrieves any characters you need from the waiting room!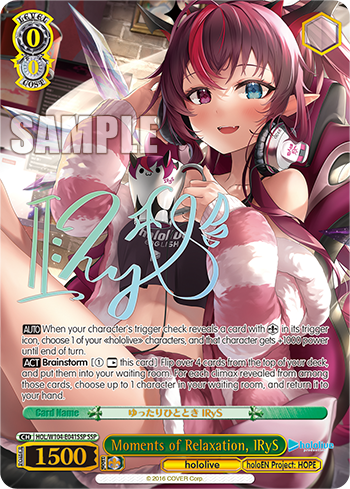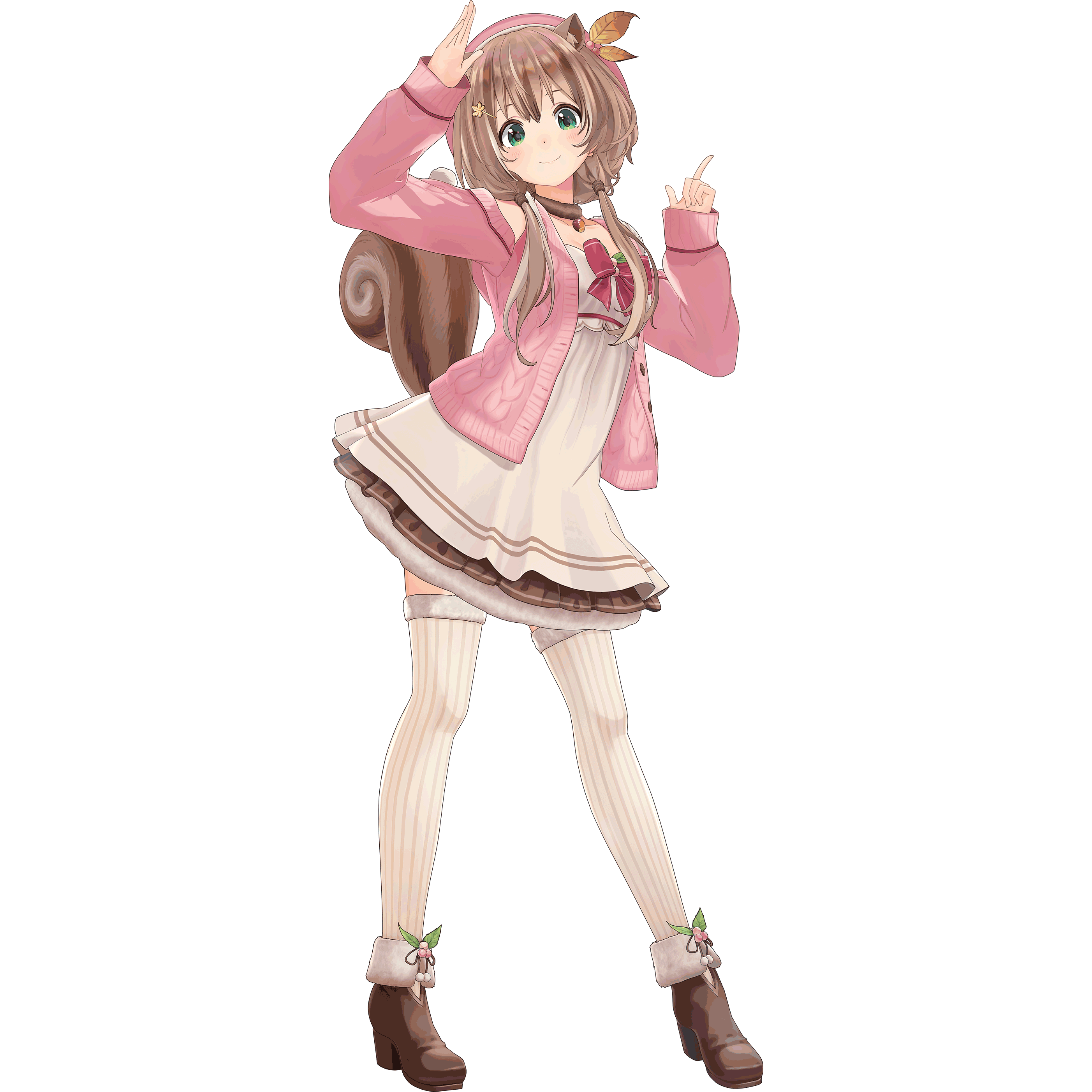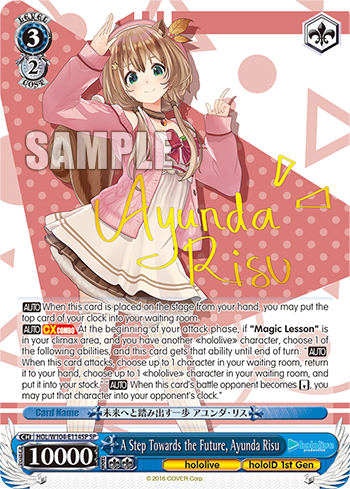 A Step Towards the Future, Ayunda Risu
(W104-E114SP)
The squirrel girl has some tricks up her sleeves! Replenish your resources or kick your opponent to their clock, Risu's climax combo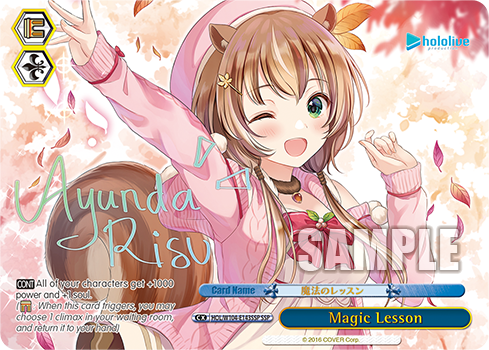 gives you options to secure your victory!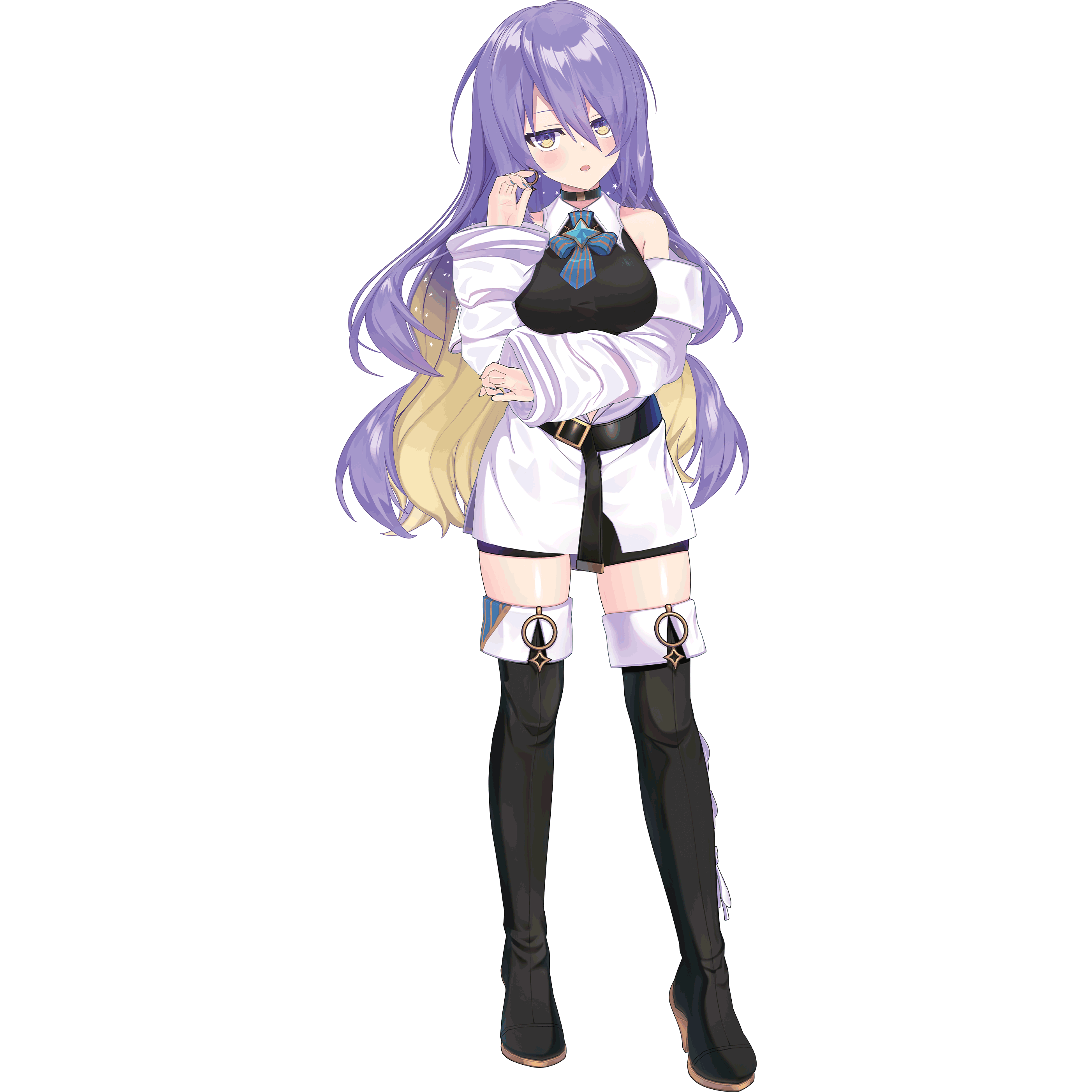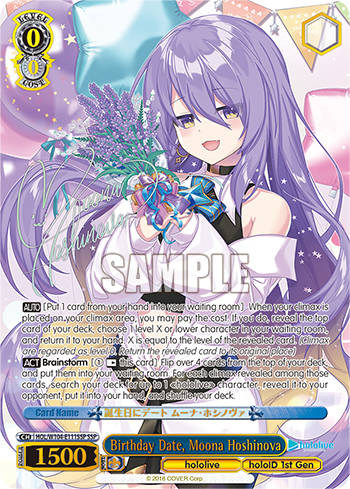 Birthday Date, Moona Hoshinova
(W104-E111SSP)
Join in the festivities of the Moon Goddess' birthday! Swap out the cards in your hand whenever a climax is played, or use Moona's Brainstorm ability to search your deck for key cards!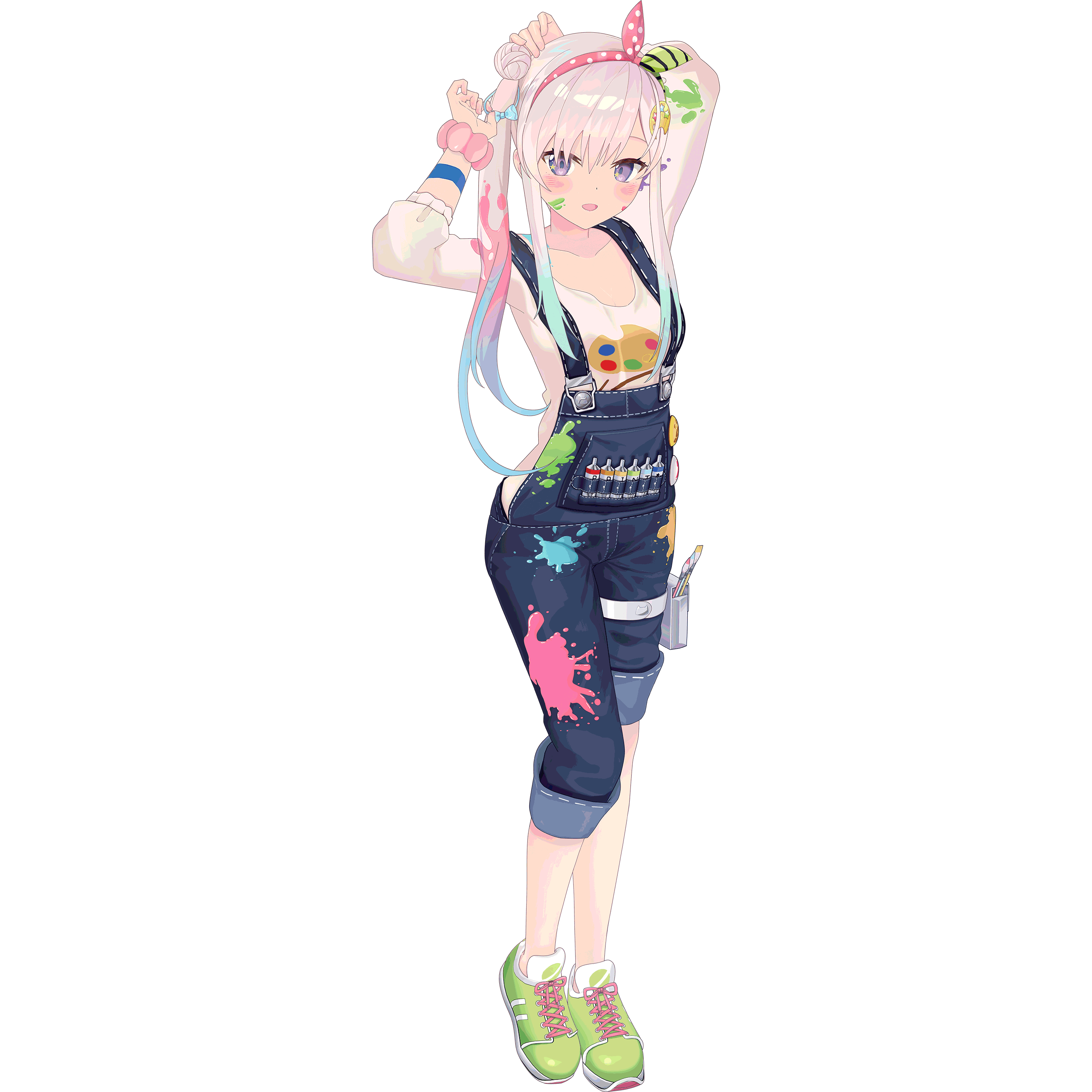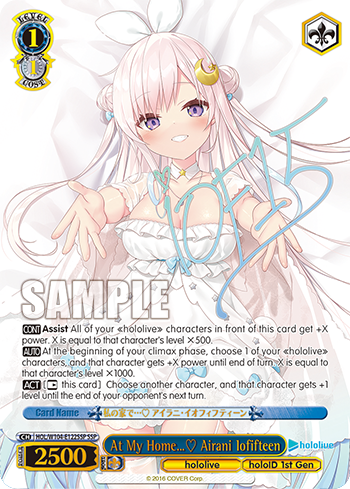 At My Home…♡ Airani Iofifteen
(W104-E122SSP)
Do you want dinner, a bath, or perhaps…? Iofi is a powerful support that provides large power boosts for all your characters on the stage!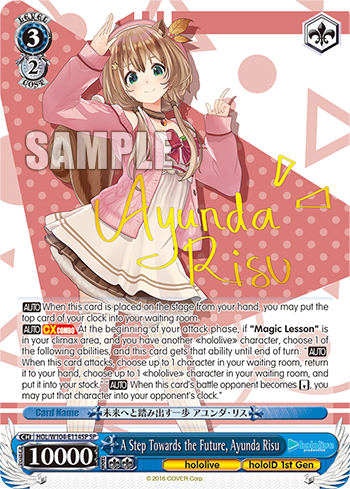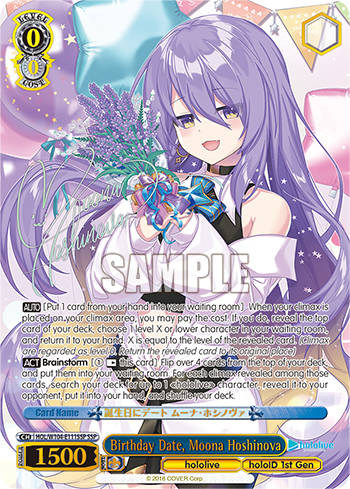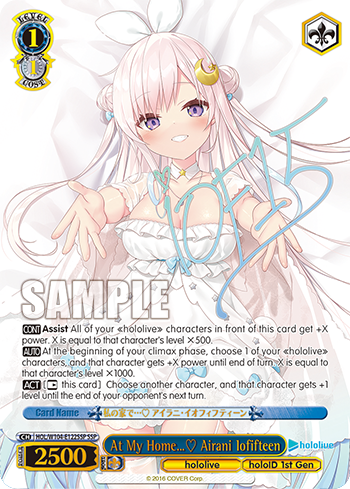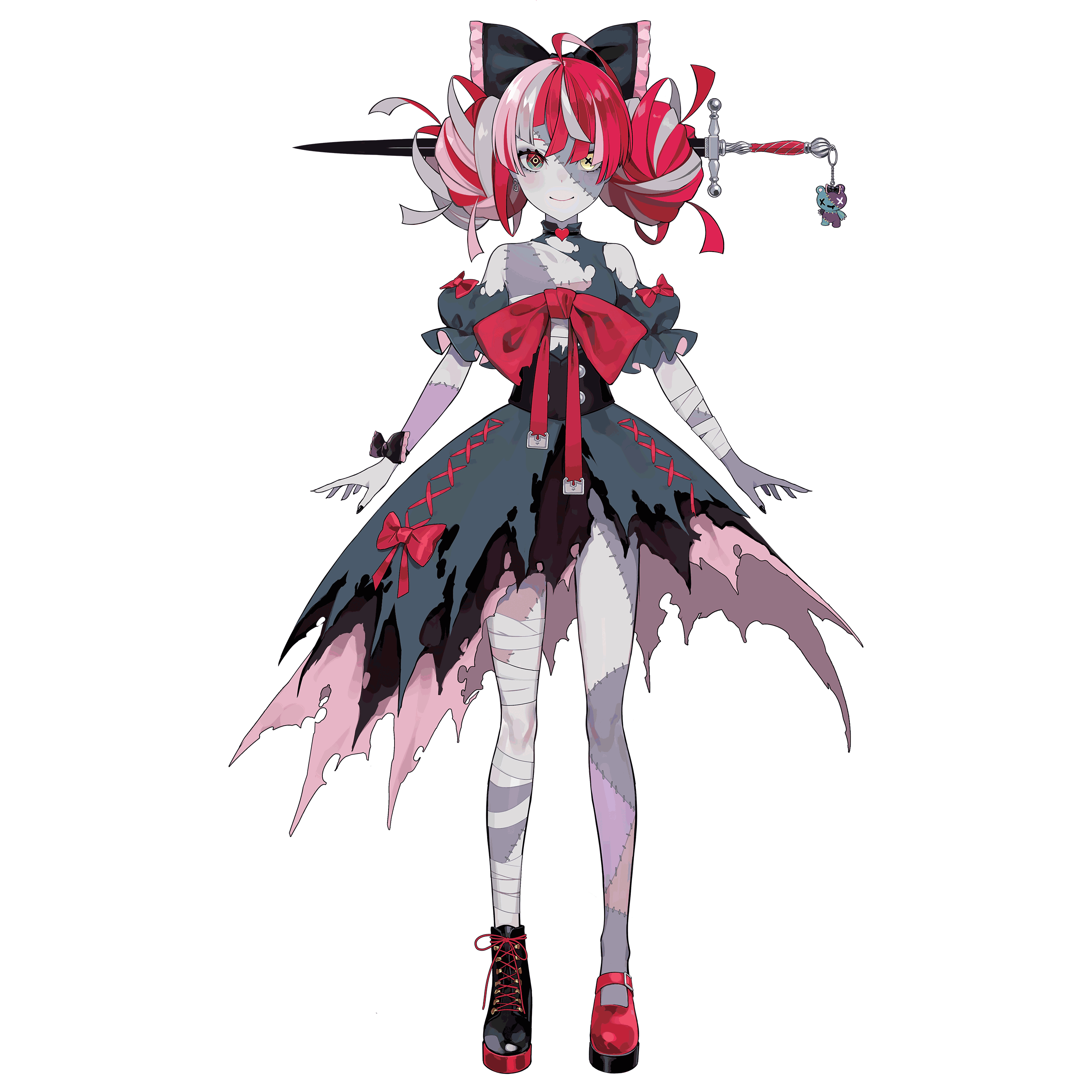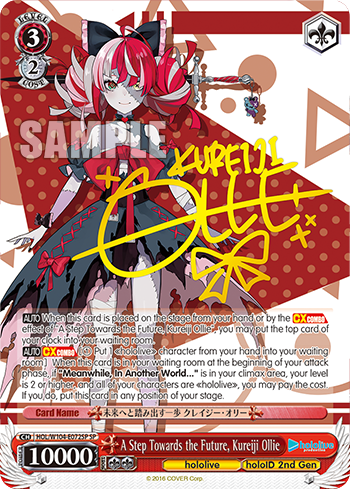 A Step Towards the Future, Kureiji Ollie
(W104-E072SP)
Ollie is back from the dead to perform on stage! True to her character, Ollie can be brought back onto the stage to fight again with her climax combo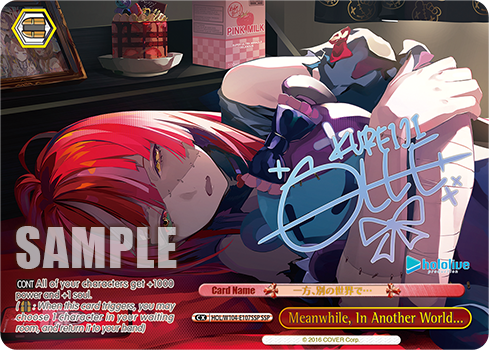 !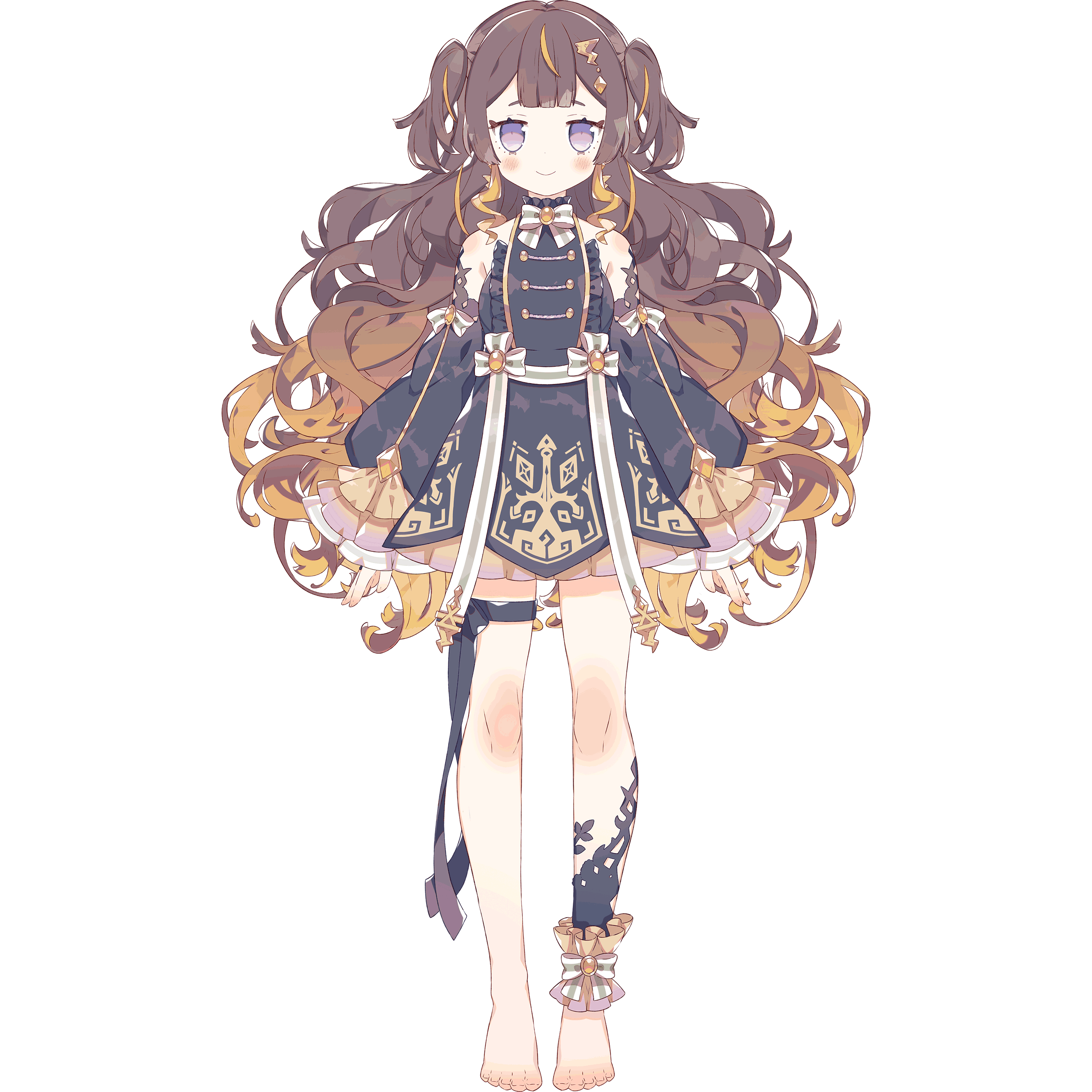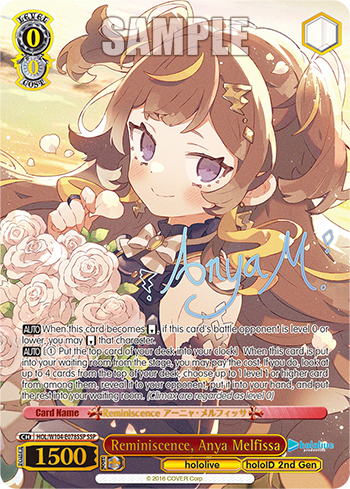 Reminiscence, Anya Melfissa
(W104-E078SSP)
Cute and sharp as a knife at the same time! Pressure your opponent in the early game with Anya's ability to reverse any level 0s, while being able to grab cards from the top of your deck!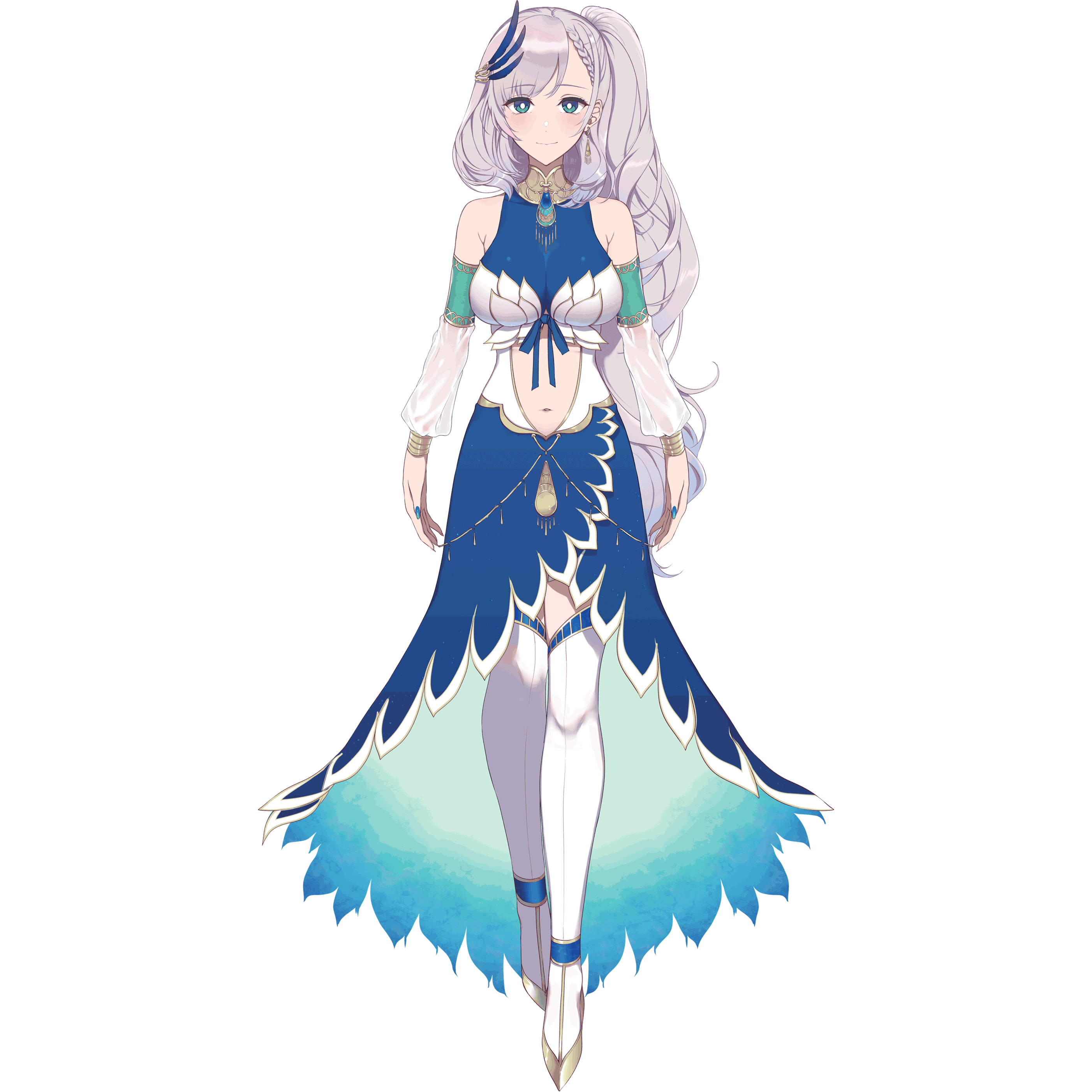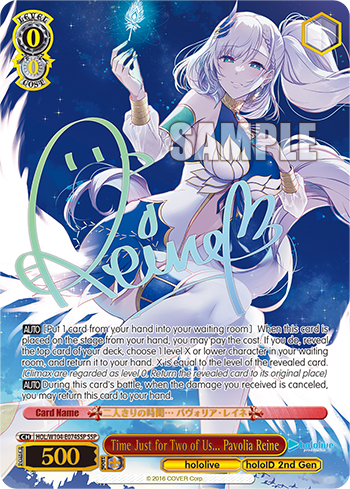 Time Just for the Two of Us… Pavolia Reine
(W104-E074SSP)
The peafowl princess will take care of you today! Whenever she enters the stage, Reine allows you to filter through your hand for the card you need. In a pinch, she is also able to bounce back to your hand!