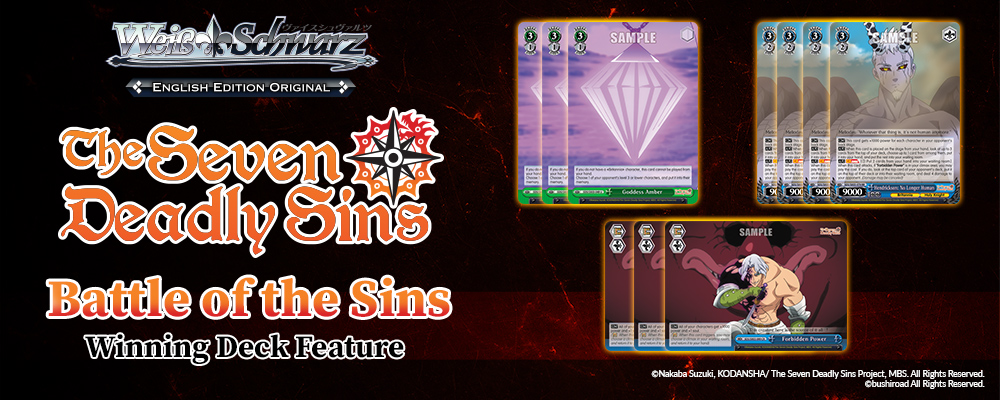 Congratulations to Sephiroth30001#1421 for achieving first place in our 64-player Weiß Schwarz Tournament!
Our recently concluded tournament Battle of the Sins was conducted via Remote Fight and saw players duke it out for first place with our newest English Original title The Seven Deadly Sins. While most players opted to bring variations of the deck featured in our earlier newsletter, Sephiroth30001#1421 bucked the trend and took first place with a deck focused around enabling Hendrickson: No Longer Human and some clever tech cards.
CHARACTER CARDS
Deck Name:
October 2021: Featured Deck Special
Series:
The Seven Deadly Sins: Battle of the Sins
Format:
Neo Standard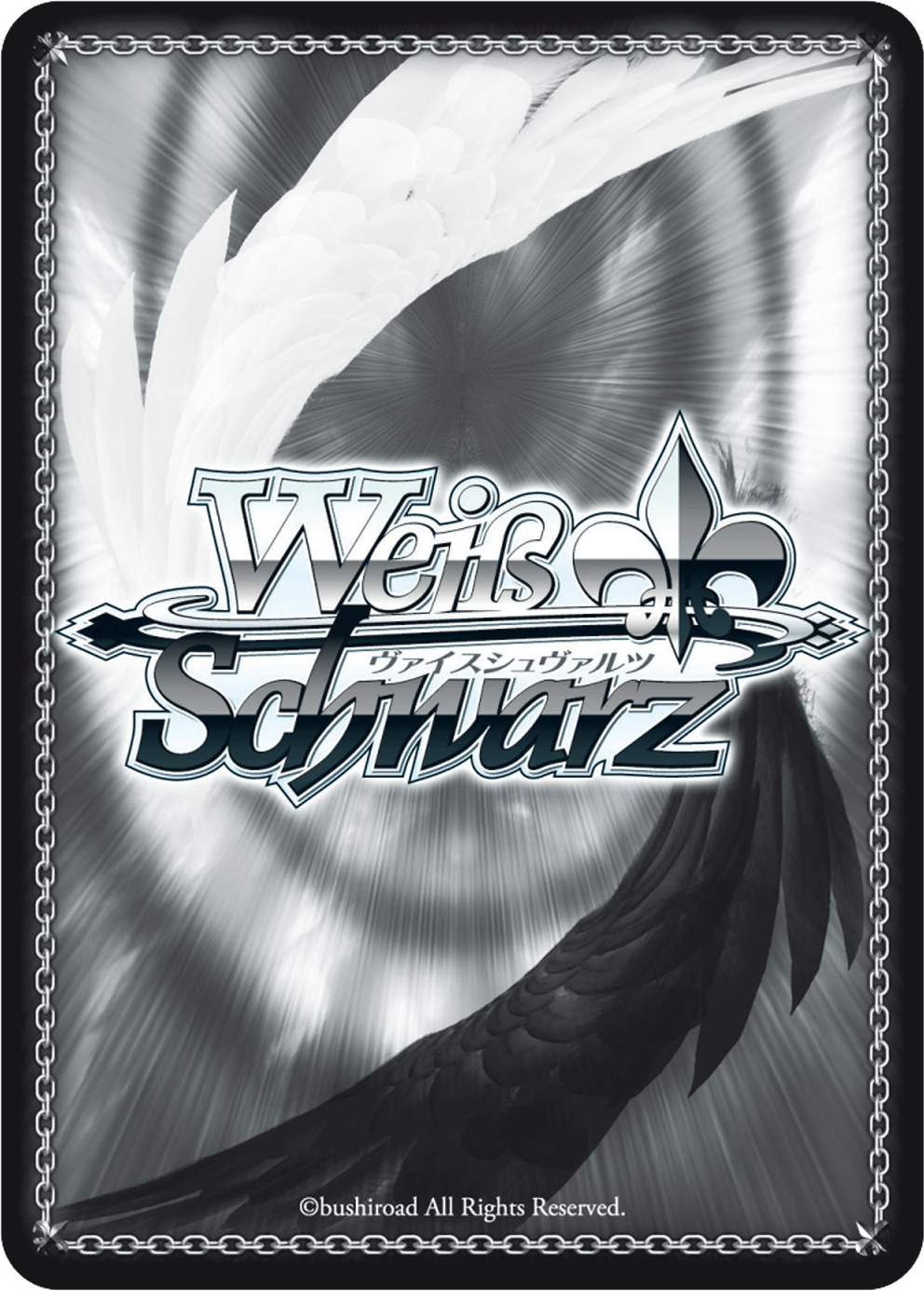 Level 0
3x

Ban: For a Special Someone




2x

Gowther: Holding His Head Up




2x

Elizabeth: Courage and Determination




4x

Gilthunder: Magic Words



Level 1
4x

Elaine: Facing a Demon



Level 2
2x

Elizabeth: New Dress




1x

Slader: Focusing on the Job




1x

Hawk: Confusion



Level 3
4x

Hendrickson: No Longer Human




1x

Diane: Wielder of Gideon




4x

Diane: Cheerful




3x

Goddess Amber



Climax Cards
4x

Forbidden Power




4x

Fountain of Youth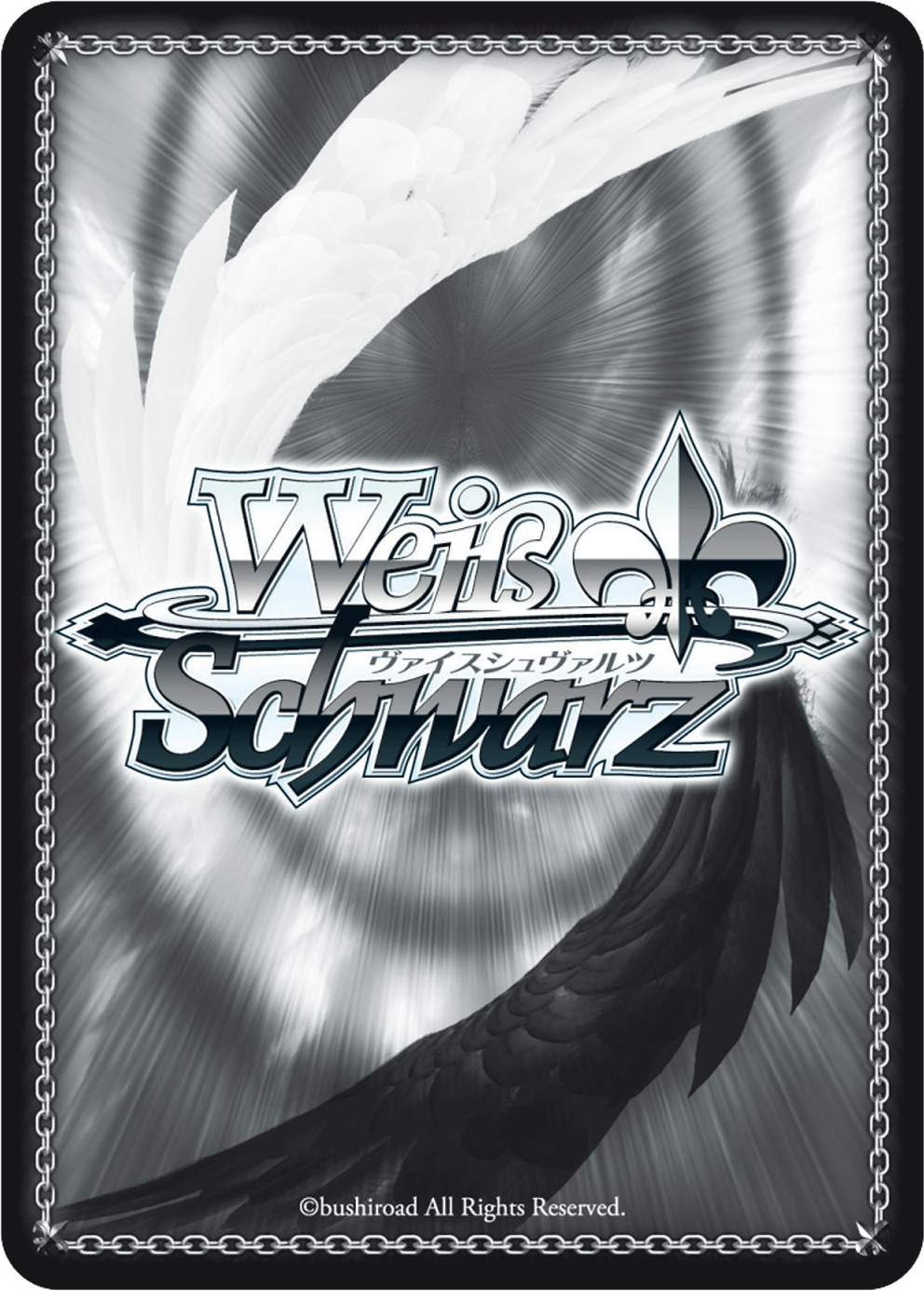 A forbidden power!
Three copies of Goddess Amber were included as a tech against the Meliodas: To the Rescue and Elizabeth: Sacrificing Herself combo. This nifty level 3 event came in clutch by removing Elizabeth from the back stage and limiting Meliodas' offensive capabilities.
The removal of Elizabeth from the backrow simultaneously hinders the opponent's win condition and enables your own. With Meliodas no longer immune to damage from Auto abilities, the Hendrickson: No Longer Human and Forbidden Power climax combo is free to rain hellfire on your opponent. Savor the sweet taste of victory!
---
With victory in hand, Sephiroth30001#1421 had this to say:
I am glad to have been able to play in The Battle of the Sins Tournament and hope that many more will join future events and tournaments. During these times, it is nice to have a place to play online and meet new people from around the world that you would normally not get to meet. It's a place where experienced players and new players can play and have a great time and learn the game, there's always something new to learn.
We would like to thank all the players who participated in Battle of the Sins. Keep an eye out on our social media channels to stay up to date with the latest Weiß Schwarz news and events!