Bushiroad World Championship 2016 World Finals
On 14 January 2017, Bushiroad World Championship 2016 World Finals has officially ended!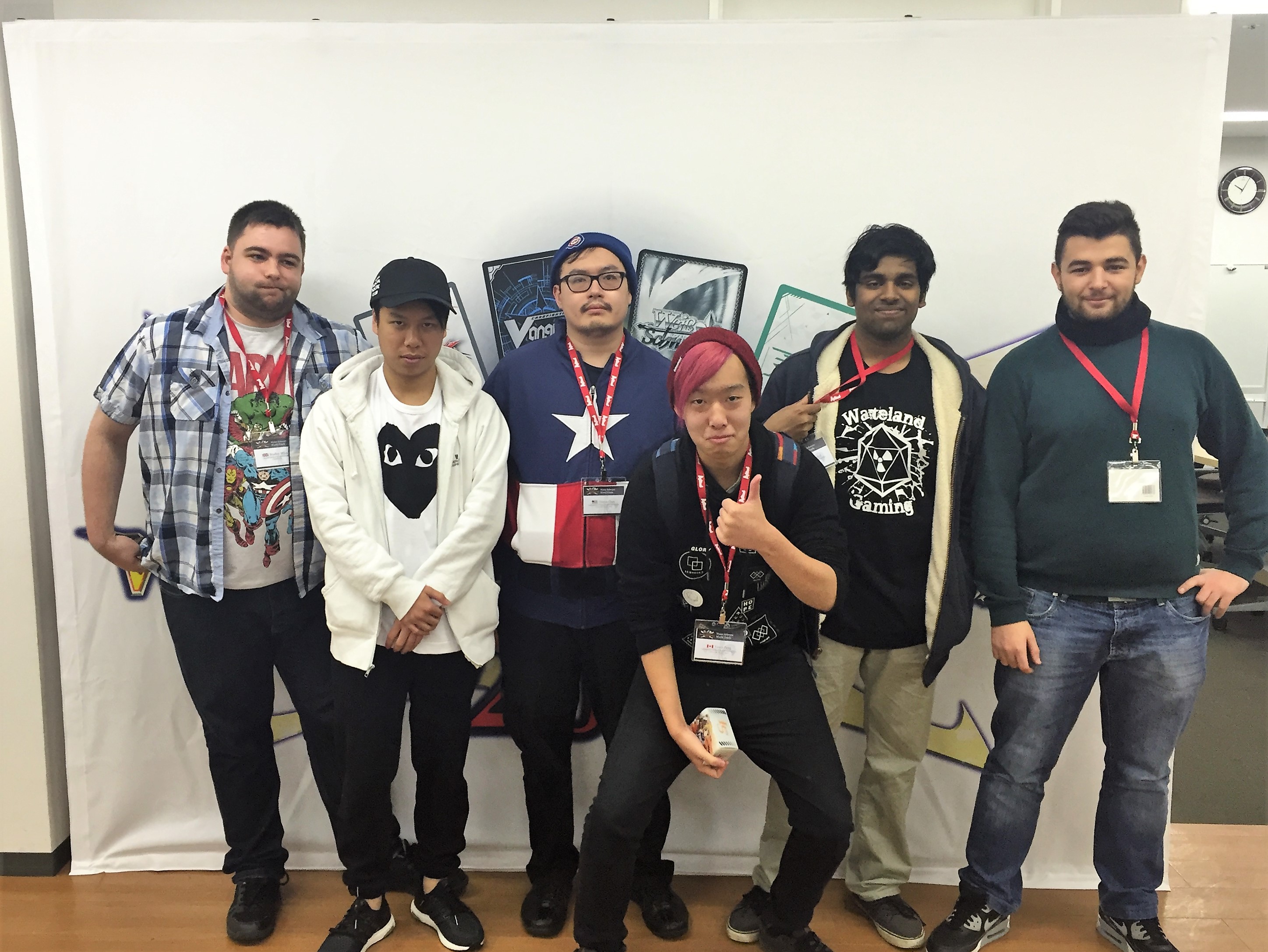 Top players from their respective Continentals gathered on the World Finals Stage!
I am very pleased to announce our World Finals Champion 2016 – Yuwei Peng! Let us take a look at what he has to share about his victory!
Bushiroad World Championship 2016 World Finals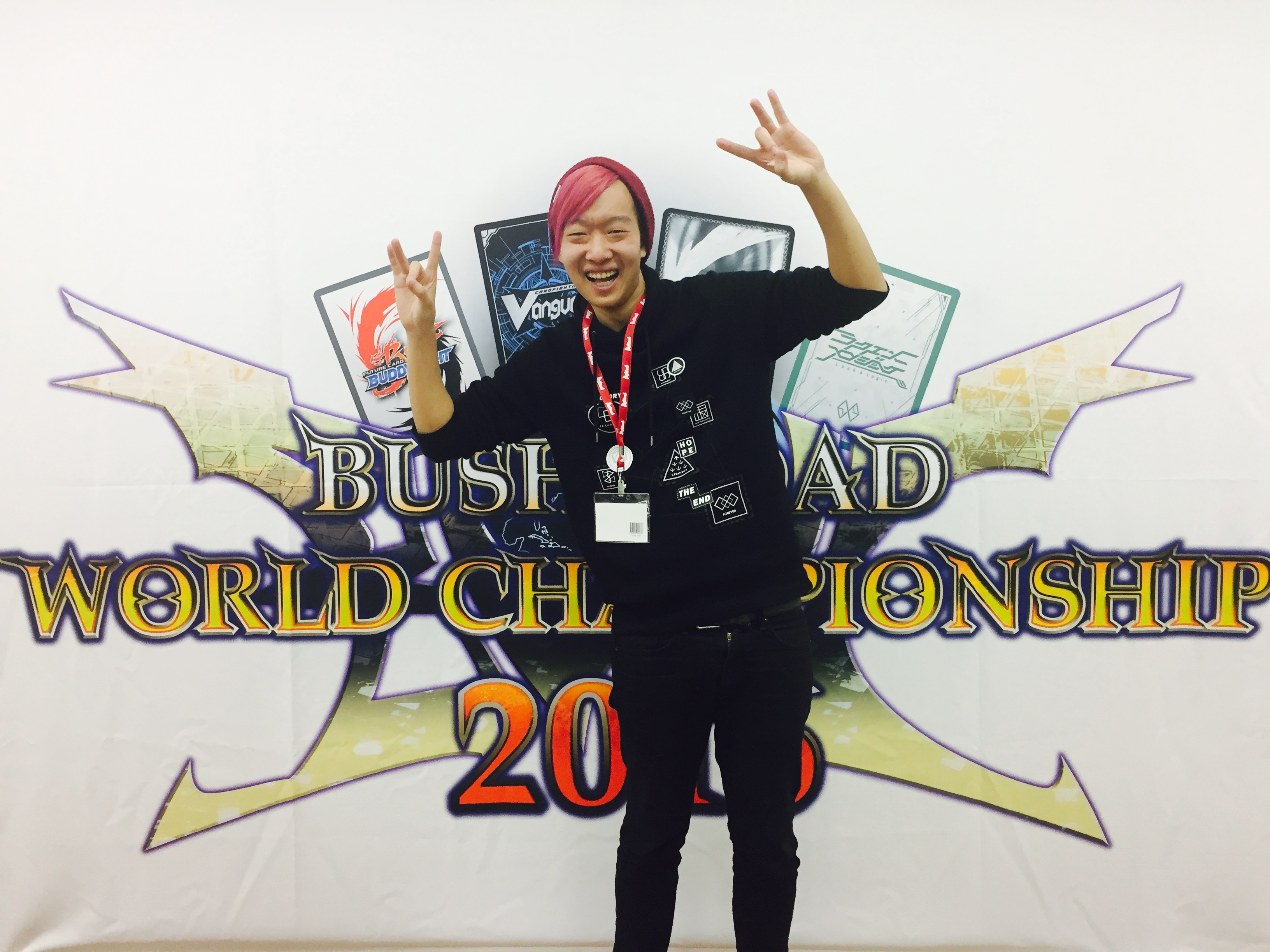 Yuwei's deck for BWC 2016 World Finals
How do you feel about coming to the World Finals?

I feel that I am knowledgeable about this game and thus I was really confident about winning!
How do you rate your performance?
I made a mistake during the first round which results in my loss. The loss affected me in the second round but I managed to make a comeback after the first round which feels really good!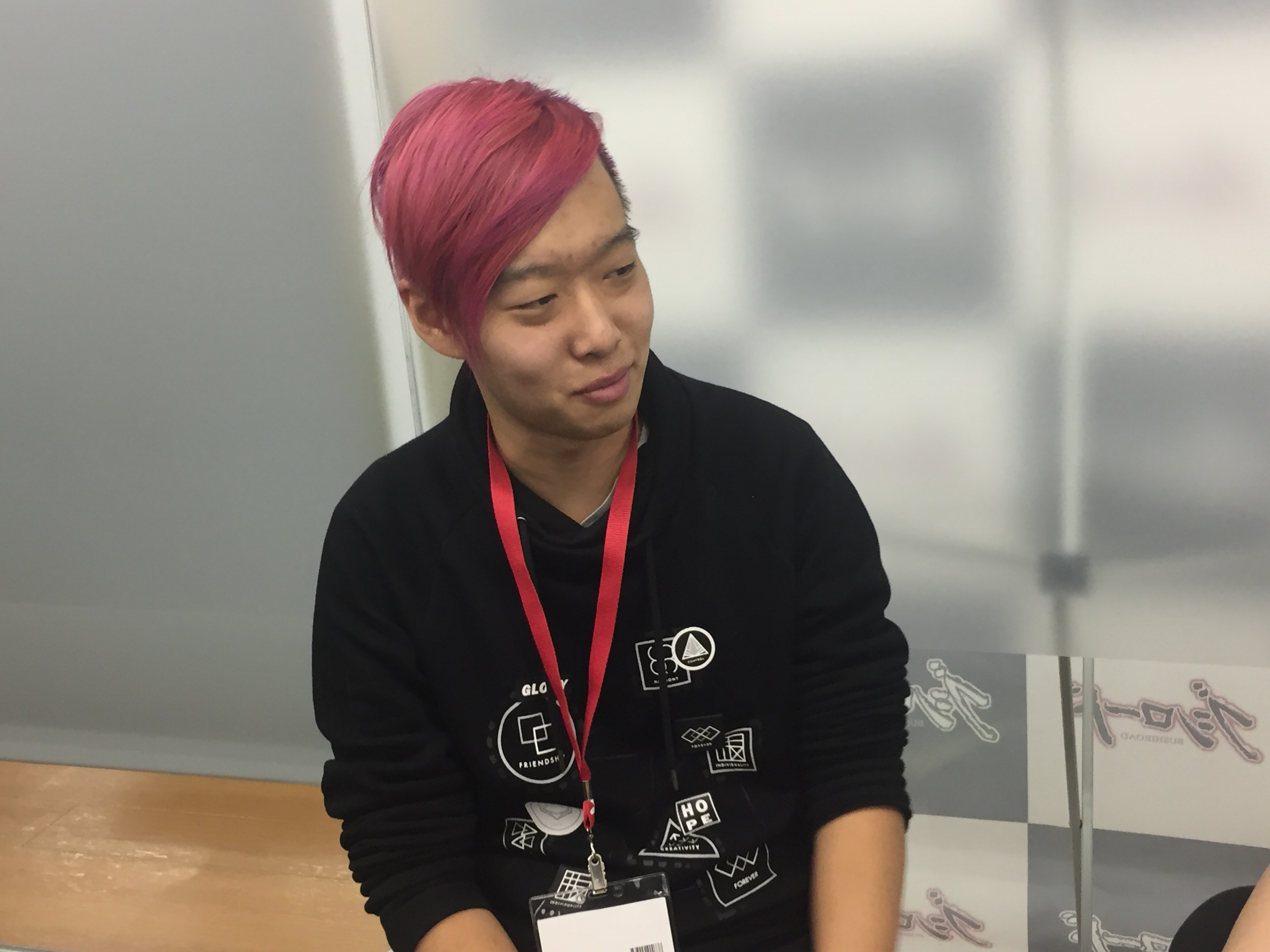 How did you start playing Weiss Schwarz?

I started playing Weiss Schwarz because I was getting out of another card game and a friend introduced me to this game and sold me his cards. Weiss Schwarz is an anime-based card game and I was bad at the game initially because I don't even watch anime but now, I love both Weiss Schwarz and anime!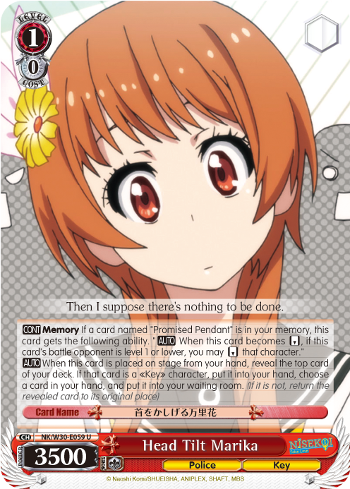 What is your favorite card in Weiss Schwarz now?

Any advice for any players who wants to get better ?

Don't blame your losses on luck. Sometimes you do lose due to luck but just like a lot of probability-driven games, when you lose, you are just playing with the numbers. Don't blame your losses to luck and treat it like any probability-driven games.
Lastly, let's see what Yuwei has to say to his friends and family!
Thank you for your time Yuwei! We hope to see you next year!
Upcoming next will be Bushiroad Championship Series 2017! Do check out the
event page
and our Facebook page for the latest updates!
And that's it for today! See you in our next article!