An Eventful Week!
Welcome back to the Weiss Schwarz Weekly Column!
Over the past weekend, we are glad to conclude the Bushiroad World Championship 2015 Germany Qualifier!
We would like to thank all the participants for your support!
Don't forget to check out the Top 3 deck lists HERE
Here are some photos from the event!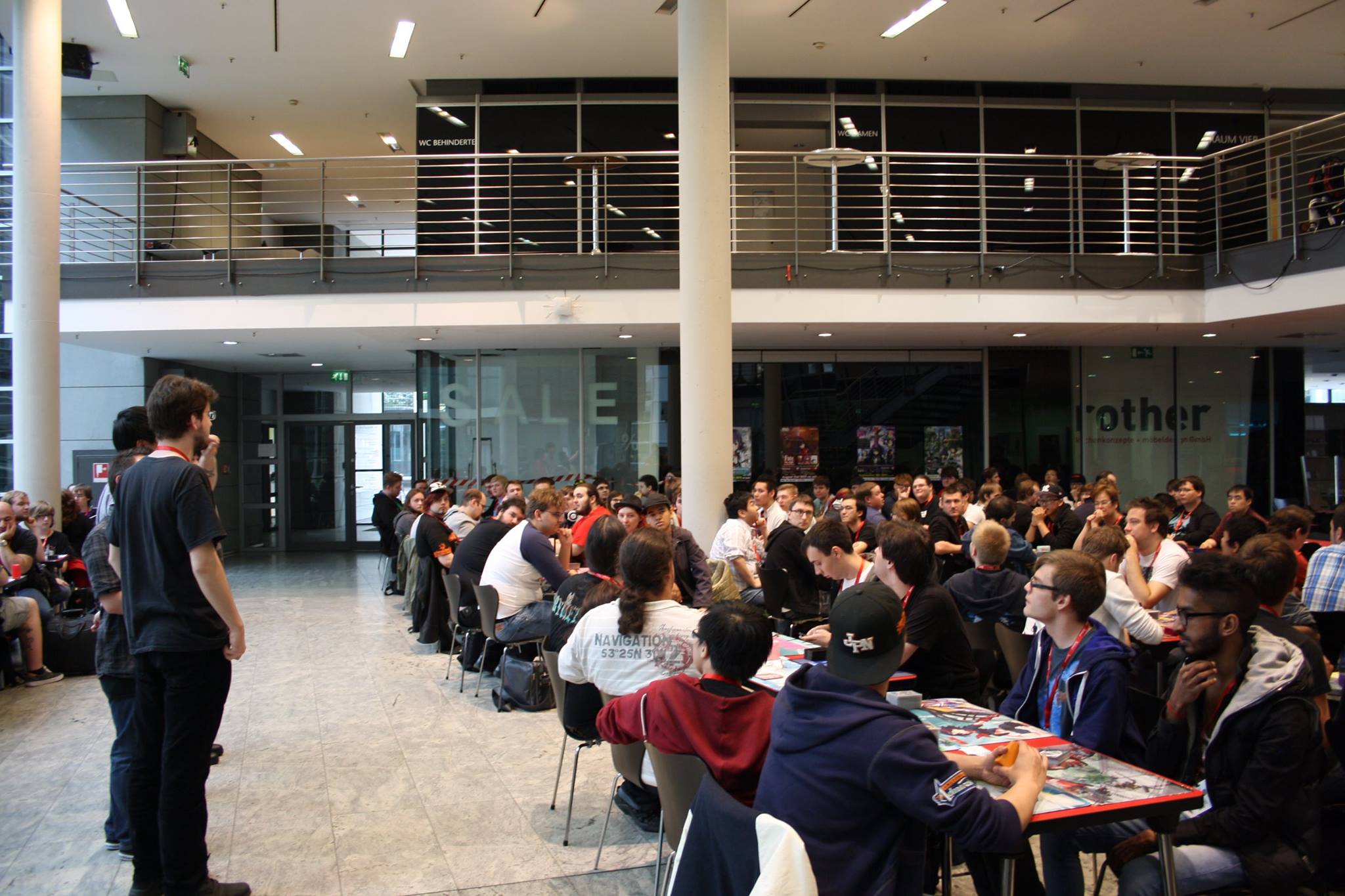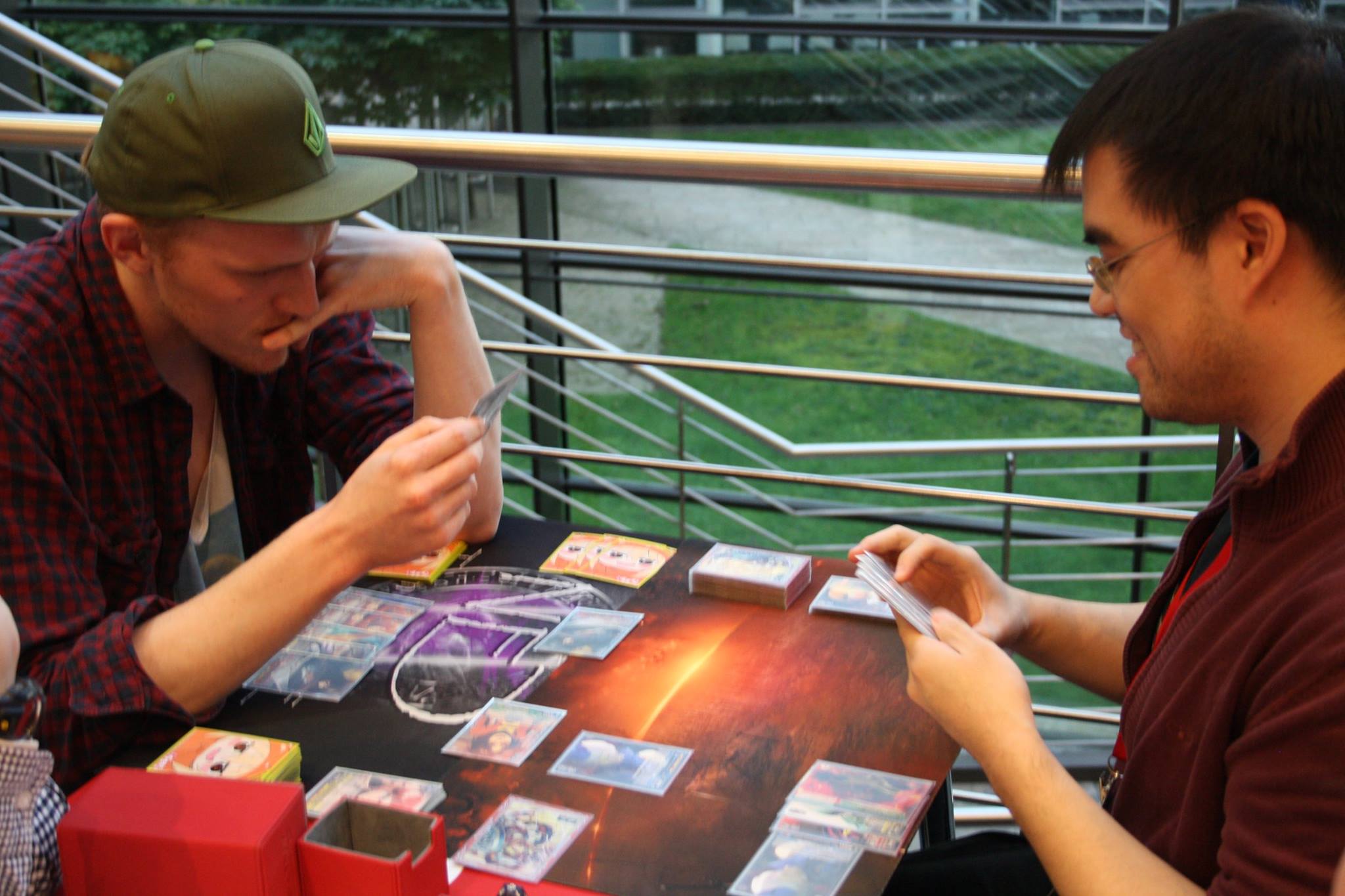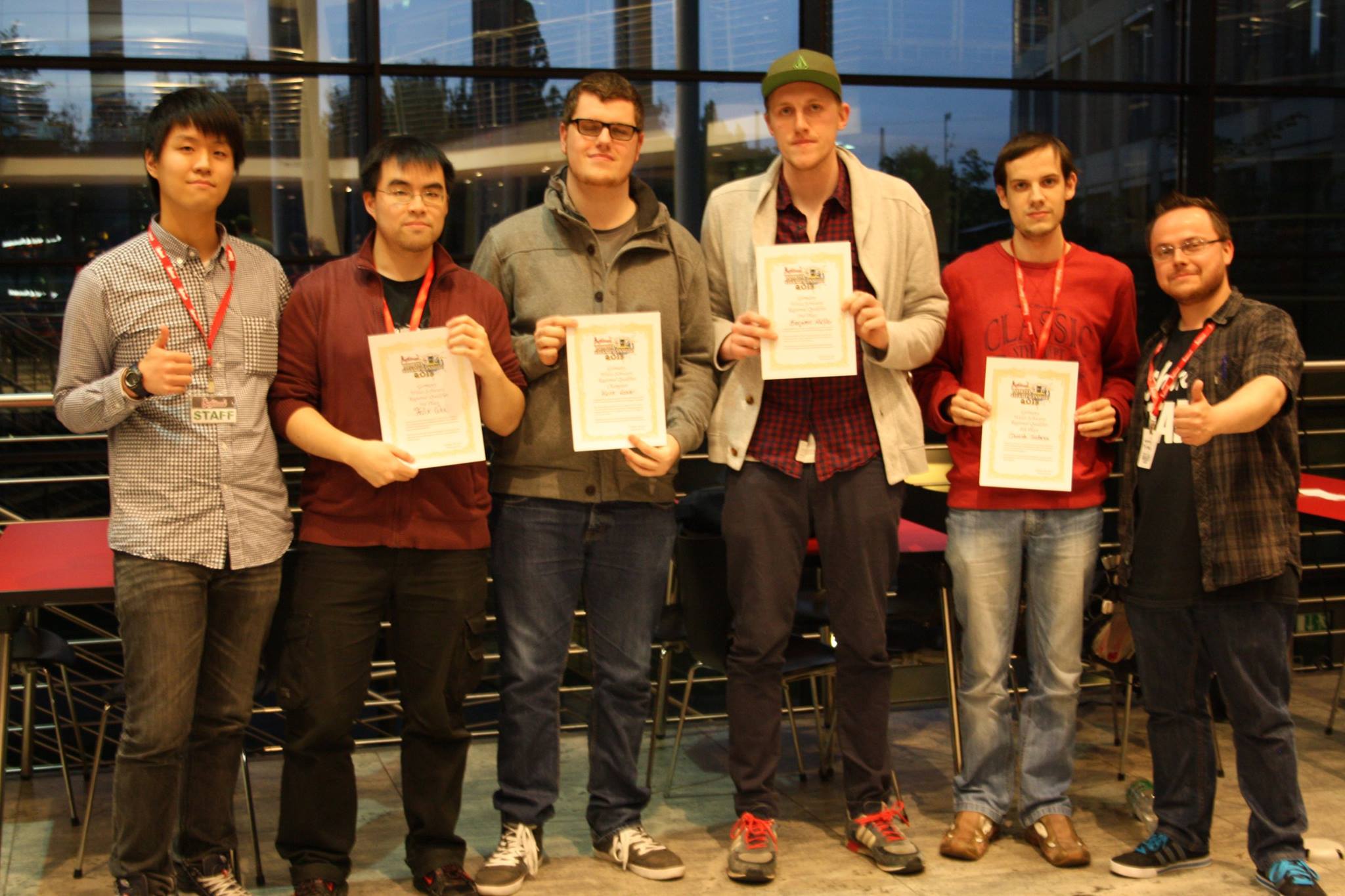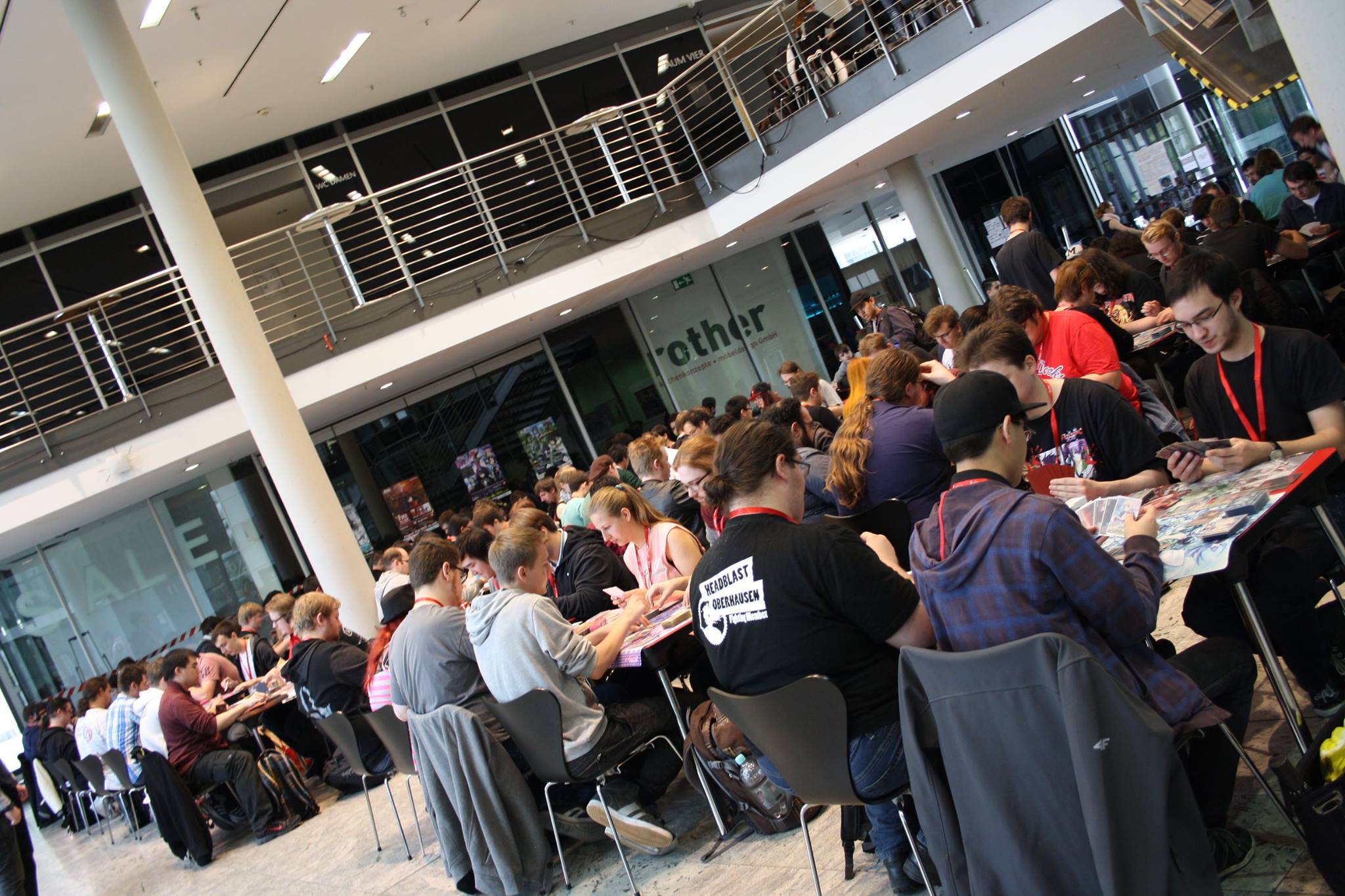 There are more qualifiers coming up this weekend and I hope you are all geared up for it.
Did you find the previous article useful?
Don't be shy and send us your feedback or great ideas for the weekly column at sg_support@bushiroad.com to help us improve.
What is an Event card?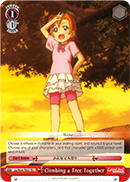 An Event card is a type of card that could come in handy for you at various situations.
The Event card is often being discarded to the Waiting Room (or sometimes sent to Memory) after being used.
Fans of the series will be interested to find out that Event cards often represent an actual event that happened in the anime or game.
Don't forget that you will need to fulfill the color requirement and level requirement to play an Event card!
Why play an Event card?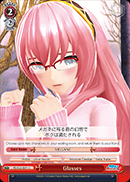 Is an Event card a must? Nope, it is not.
However, it may be wise to insert a few copies of Event cards within your deck to help it work better and improve is consistency.
For example, if you do not have any cards to assist you with getting the Character Cards you need,
you may want to consider Event cards such as Glasses or Forest of Giant Trees, to help you search for the exact character card that you need.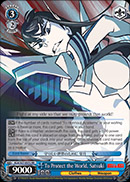 Some titles have Character Cards that requires a certain Event card to function properly, for example To Protect the World, Satsuki. If you are playing these characters, don't forget to include a decent amount of the Event card so that you can pull off a combo easily.
After observing of the top 3 decks from recent Bushiroad World Championship 2015 qualifiers, players tend to include an average of 2 copies of Event cards within their deck.
The Counter-Attack Symbol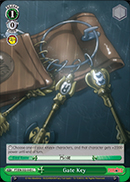 You will also notice that some event cards have a fist icon on them. This is the Counter-Attack icon, which means that the event card can be used during the counter phase of your opponent's turn. While you can still use these events normally during your turn, strategic use of them during an attack will help you gain the upper hand!
Most of these Counter-Attack events involve increasing your character's power, but some have unique effects that will help you in other ways – some can even reduce or nullify soul damage!
Kai's Top 5 Favorite Event card
The English Edition Weiss Schwarz has quite a huge collection of Event cards.
Here are some of my favorite Event cards. Is your favorite card being featured here?
The countdown begins…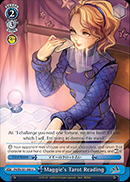 If you love being tricky, you will simply adore Maggie's Tarot Reading. Some meisters may believe that 3 stocks is too much to spare for your late game plan, but with this card, you can stop one of your opponent's character from performing an attack.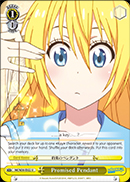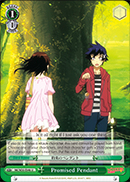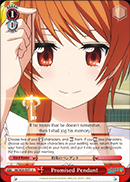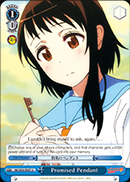 Yup, all of these cards share the same name and you can only include up to 4 copies of them regardless of the combination.
Each of these Promised Pendant brings to the game very useful abilities which suits the playstyle of each of their color.
By playing Promised Pendant, you can also permanently gain advantage using cards such as Swimsuit Chitoge, which gains +1000 power for each card named "Promised Pendant" in your Memory.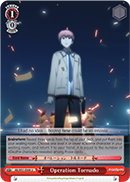 At 3rd place on my favorite list, Operation Tornado is very useful in 2 different ways. First, it ensures that you will be able to retrieve a Character card from your Waiting Room almost all the time. Next, the Brainstorm ability checks for number of <<Death>> characters revealed, instead of the usual Climax Card. Secondly, the Brainstorm ability allows you to refresh your deck faster.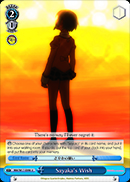 Sayaka's Wish is an all-time-favorite for many Puella Magi Madoka Magica meisters, mainly because of it's ability to heal 1 damage and add 1 card to your hand. This card is also one of the few cards that can heal without being affected by the ability of 2nd Akatsuki-class Destroyer, Hibiki. If you are playing this card, don't forget to add a decent amount of Character cards with "Sayaka" in its name.
Kai's Favorite No.1 – Compass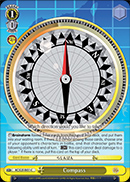 And on the top of my list is…Compass! Compass is one of the most interesting Event card released so far. It's a great card that ruins your opponent's plan to deal precise damage during the late game and gives you higher survivability against your opponent's attack. However, it would be disadvantageous for you to reveal more than 1 copy of Climax Card through its ability. There is a time and a place for everything so use it only at the correct time!
The Writer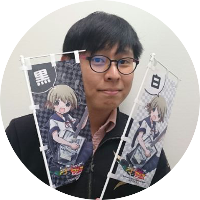 Kai
The Monochrome Columnist
Previous host of BUSHI NAVI International. Weiss Schwarz Meister. Loves drinking coffee.
Weiss Schwarz Weekly Column
Weiss Schwarz Weekly Columnn is a column written by your friendly Bushiroad staff, to provide you insight, tips and advice to become a better Weiss Schwarz Meister. You can look forward to deck tech, card review and event coverage in this column. Weekly updates are available every Wednesday.
Feel free to drop us ideas and suggestions via sg_support@bushiroad.com. Give us your comments too on our Facebook page.